You'll soon be able to move tiles around on the Xbox One dashboard
The minor new feature should make life a lot easier for Xbox One owners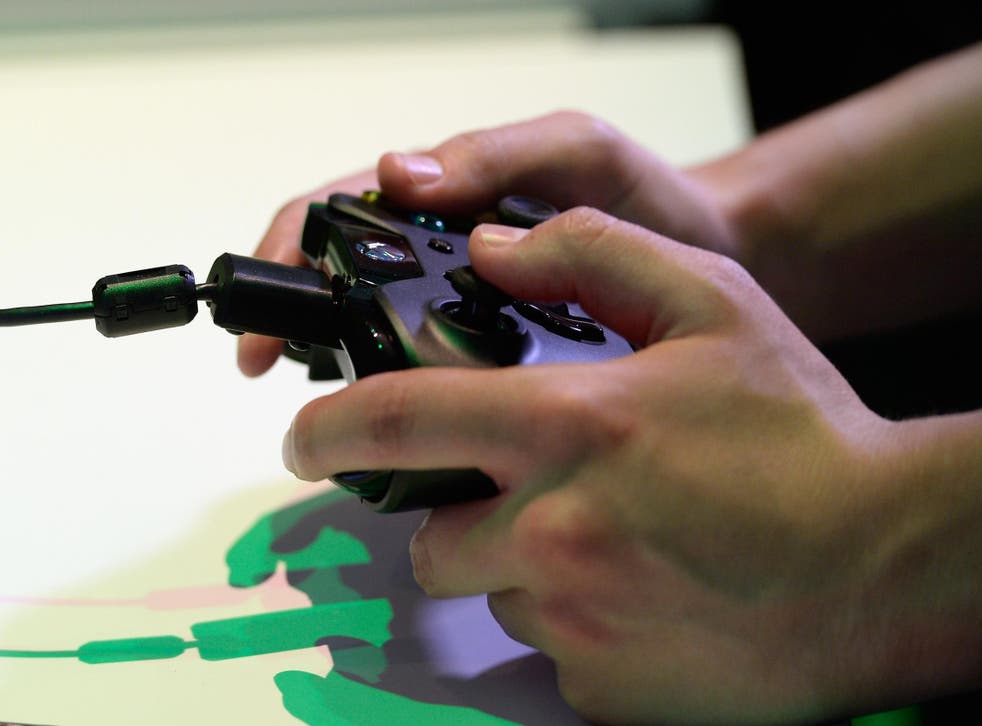 A bunch of new features are coming to the Xbox One in a new update - including the ability to move and manage pins on the Xbox dashboard.
As you play games and launch new apps, the dashboard can become clogged up with little tiles - potentially making it difficult to find your favourite game because it's hidden amongst a bunch of others you recently played.
Now, in a feature that should really have been there from the start, gamers will be able to move their pins around. Revolutionary, right?
Larry Hyrb, AKA Major Nelson, posted a video of how the upcoming feature will work on Twitter. It's not the flashiest update ever, but it should improve the experience a little.
There was a way to do this earlier, through the Xbox SmartGlass mobile app, but the solution was lengthy and roundabout and most people didn't bother. Now, it's much easier.
Other new features set to be introduced in the upcoming update include a gamerscore leaderboard, so you can easily see where you rank amongst your friends, the ability to see who's in a party before joining (presumably so you can avoid certain people), and a number of others.
It's not clear when the new features will be rolled out, but Hryb said they're coming a "a future Xbox One system update."
Register for free to continue reading
Registration is a free and easy way to support our truly independent journalism
By registering, you will also enjoy limited access to Premium articles, exclusive newsletters, commenting, and virtual events with our leading journalists
Already have an account? sign in
Register for free to continue reading
Registration is a free and easy way to support our truly independent journalism
By registering, you will also enjoy limited access to Premium articles, exclusive newsletters, commenting, and virtual events with our leading journalists
Already have an account? sign in
Join our new commenting forum
Join thought-provoking conversations, follow other Independent readers and see their replies