Nintendo 64 might be revived in a new, 'classic' edition, filings suggests
The company has already brought back the NES and SNES, and seems to be gradually working through its lineup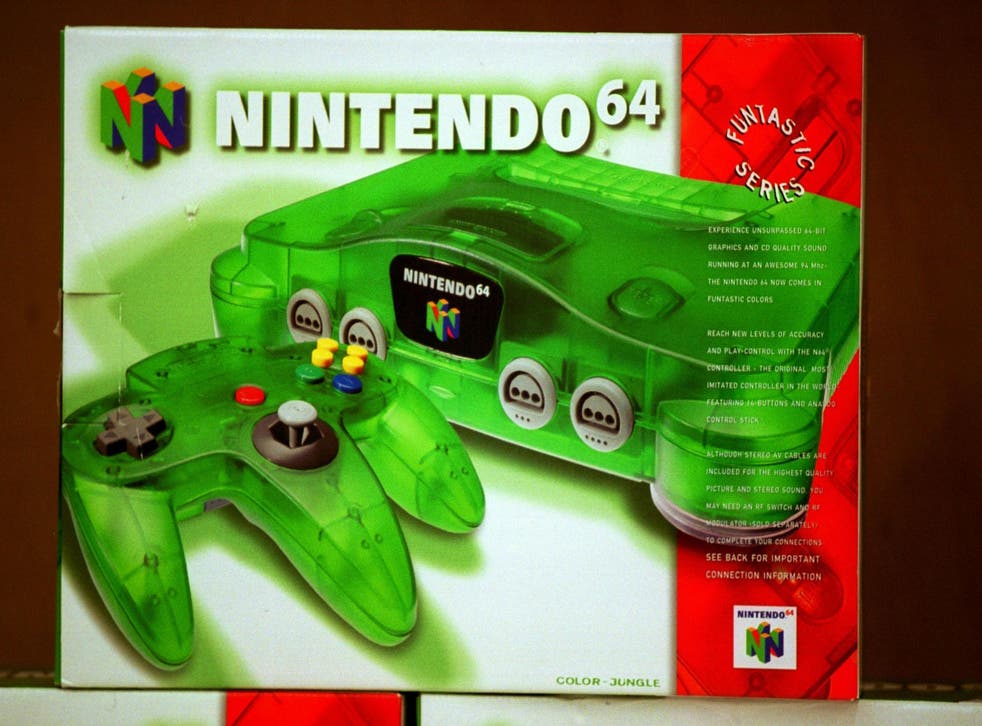 The Nintendo 64 might be about to be revived.
The classic console could be the latest in the company's classic reissues. So far, it has released the NES and SNES – leading naturally to the assumption that other consoles would be to come.
And now it looks like it planning to re-release the N64, which first came out in 1996 and was discontinued in 2003.
Nostalgic gadgets we would love to see make a comeback

Show all 10
This week, Nintendo filed for four trademarks with the European Union Intellectual Property Office. Each of them looked as expected, depicting the SNES and NES controller that come with the reissues of those consoles and are central parts of their packaging and marketing as well as the recently released Switch.
But another clearly showed a controller for the N64, suggesting that the company might have revealed the next part of its reissue plan.
The company has said that it has nothing to announce on the topic of the new console, though it tends to issue similar statements until new projects are revealed. It could also be that that it is pre-emptively filing for trademarks for its existing products, in case other companies attempt to capitalise on the success of its other reissues.
But precisely that success suggests that it would make sense for Nintendo to launch an attempt to revive the N64. The console is just as loved and regarded with the same nostalgia as the NES and SNES – particularly for games like Goldeneye – suggesting that it too might drive the kind of interest that has made the previous two re-issues sell out before they were even released.
Register for free to continue reading
Registration is a free and easy way to support our truly independent journalism
By registering, you will also enjoy limited access to Premium articles, exclusive newsletters, commenting, and virtual events with our leading journalists
Already have an account? sign in
Register for free to continue reading
Registration is a free and easy way to support our truly independent journalism
By registering, you will also enjoy limited access to Premium articles, exclusive newsletters, commenting, and virtual events with our leading journalists
Already have an account? sign in
Join our new commenting forum
Join thought-provoking conversations, follow other Independent readers and see their replies