Nintendo says 'no' to gay relationships in its best-selling 'life simulator'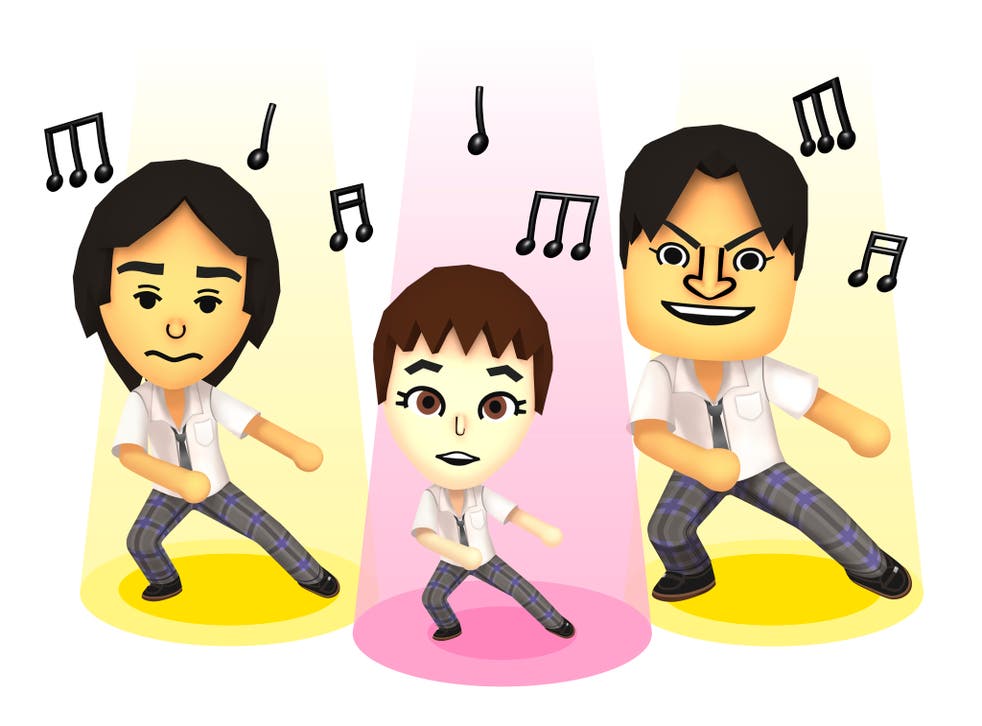 Nintendo has outraged fans after it announced that gamers will not be allowed to play as gay in the Japanese company's upcoming 'life simulator' Tomodachi Life.
A social media campaign launched last month has been seeking equality in the game, which was a hit in Japan selling 1.83 million copies and is due to be released in North American and Europe on 6 June.
In a statement Nintento of America said that the company "never intended to make any form of social commentary" with the launch of the game.
"The relationship options in the game represent a playful alternate world rather than a real-life simulation," Nintendo said. "We hope that all of our fans will see that 'Tomodachi Life' was intended to be a whimsical and quirky game, and that we were absolutely not trying to provide social commentary."
The game allows players to personalize their Nintendo avatars (known as miis) and take part in friendships and relationships on a virtual island. The title is playing on Nintendo's handheld 3DS gaming console and encourages gamers to populate their island with the "Mii characters of family, friends or anyone else you can think of".
Tye Marini, a gay 23-year-old Nintendo fan from Arizona in the US, launched a 'Miiquality' campaign to protest against the exclusion of same-sex relationships in the game.
"I want to be able to marry my real-life fiance's Mii, but I can't do that," Mr Marini told the Associated Press. "My only options are to marry some female Mii, to change the gender of either my Mii or my fiance's Mii or to completely avoid marriage altogether and miss out on the exclusive content that comes with it."
Mr Marini noted that the inclusion of same-sex relationships was more important for Tomodachi Life as the game was intened to be a "representation of your real life".
"You import your personalised characters into the game. You name them. You give them a personality. You give them a voice. They just can't fall in love if they're gay," he said.
The company has previously described the title as a blend of social media and gameplay, saying "to players, the Tomodachi are alter egos of their friends and family, so their problems become serious issues for players."
Nintendo said that they had heard and "thoughtfully considered" gamers' thoughts but that they would not change the game's code.
"We will continue to listen and think about the feedback," said Nintendo. We're using this as an opportunity to better understand our consumers and their expectations of us."
Register for free to continue reading
Registration is a free and easy way to support our truly independent journalism
By registering, you will also enjoy limited access to Premium articles, exclusive newsletters, commenting, and virtual events with our leading journalists
Already have an account? sign in
Register for free to continue reading
Registration is a free and easy way to support our truly independent journalism
By registering, you will also enjoy limited access to Premium articles, exclusive newsletters, commenting, and virtual events with our leading journalists
Already have an account? sign in
Join our new commenting forum
Join thought-provoking conversations, follow other Independent readers and see their replies