Our need to maintain social approval is actually making us lose what is best about ourselves - our individuality
'Have you ever posted a photo of you doing something you do every day; watching TV or wearing those comfy old clothes? No?'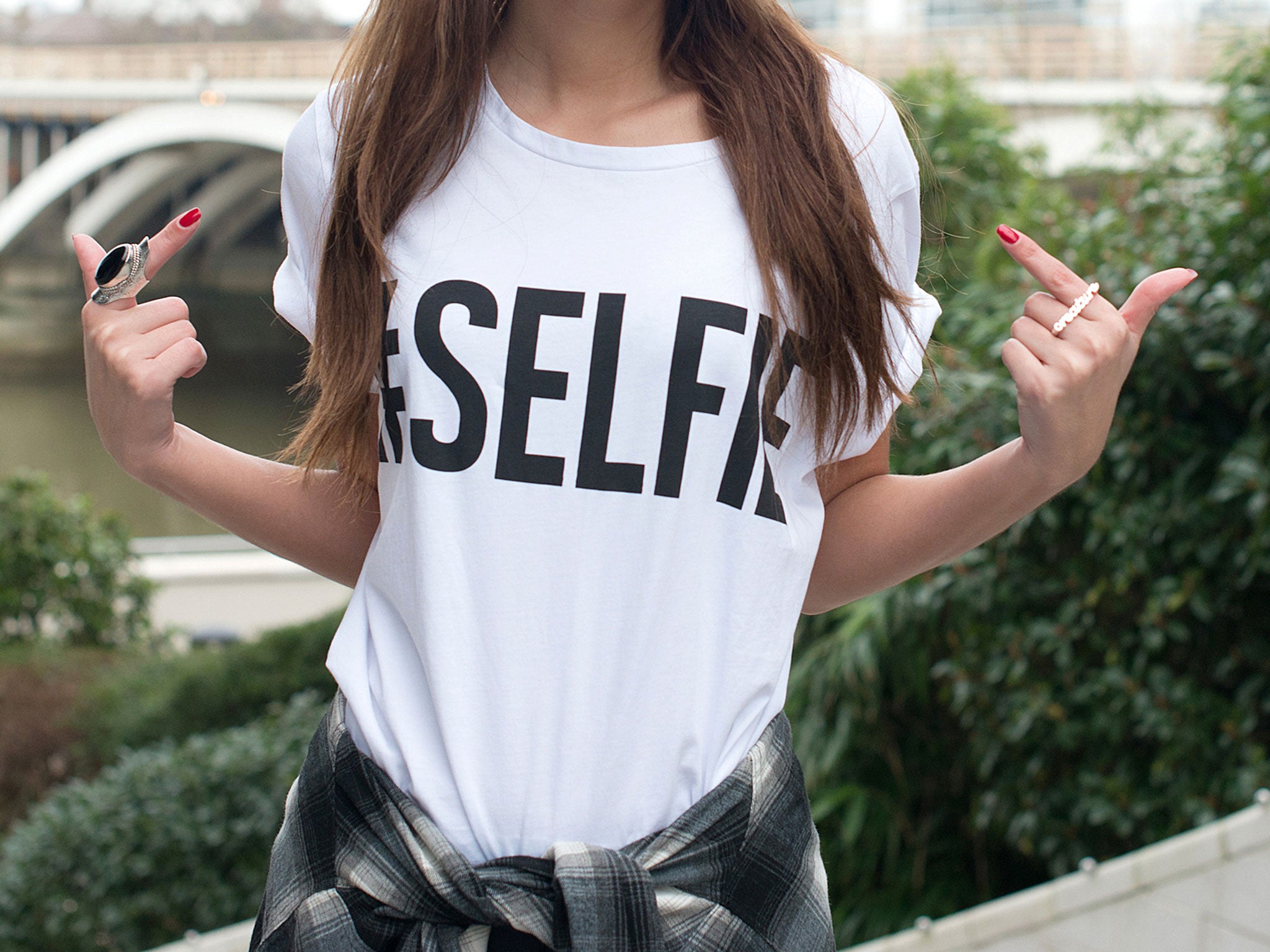 Whether we realise it or not, each of us possesses a social image of ourselves; to those who may not know us particularly well, this how we allow our identity to be perceived. Certainly, it is this 'image' that can determine the way we are treated by others, and even, how we treat ourselves.
Yet, far from a true reflection of our character, perhaps our identity within society can become a carefully constructed illusion. Think about your own social media accounts, for instance - are they an honest representation of yourself? Or are you, perhaps, even unwittingly creating an image that is socially enhancing, one that will allow you to be perceived as popular or well-liked? With the pressure to be socially accepted, perhaps people are starting to believe they must uphold a certain image - even if this is image is entirely false.
Social opinion plays a significant role in our lives, but are we changing ourselves too much in order to maintain an 'accepted' identity instead of simply being ourselves? This is the danger of the social 'façade'. With the rise of social media, in particular, too easily can we create an entirely false public image.
Perhaps this construction of a separate identity is connected with the pressure to look 'successful' in our society. Think about it: you've noticed that neighbor with the new car on his path. You've noticed those men and women smartly dressed on their daily commute. You've noticed those Instagram photos of expensive nights out, beautiful outfits, and perfect holiday snaps. But what you haven't noticed is that, more often than not, these social representations are far from the truth. Too easily are we able to build a public image of ourselves that portrays wealth, popularity and, ultimately, success. Too easily are we to believe the social illusion so many people create.
What we must remember is that our portrayal on social media, the way we dress in public, and the anecdotes we decide to tell others, are only small snapshots of our lives; our true character can so easily be hidden. We choose to reveal what will be deemed impressive by society. After all, have you ever posted a photo of you doing something you do every day; watching TV, wearing those comfy old clothes, or staying in the house? No? I bet you posted about that one night out you've had in a while, though. You know, the one where you wore a whole new outfit? Or maybe about that holiday you've just booked, not mentioning, of course, the hours you slaved in work to be able to afford it?
In order to maintain social approval, we lose who we truly are. That is, we lose what is best about ourselves - our individuality. Yes, others may not perceive our personal traits, hobbies, and interests as 'cool', 'acceptable' or 'impressive', but it is these qualities that show what is most important - they show who we really are.
On a personal level, though, no social illusion of ourselves can outshine our true identity. So, do not let society dictate how you should be identified. Do not try to change yourself in order to mold to social conventions. And, please - do not become a constructed illustration in the art of social illusion.
Twitter: @gracie__f
Join our commenting forum
Join thought-provoking conversations, follow other Independent readers and see their replies