Playstation VR: Sony considering making headset compatible with PC to compete with Oculus Rift and HTC Vive
There's a 'possibility' that the PlayStation VR could get PC support, Masayasu Ito said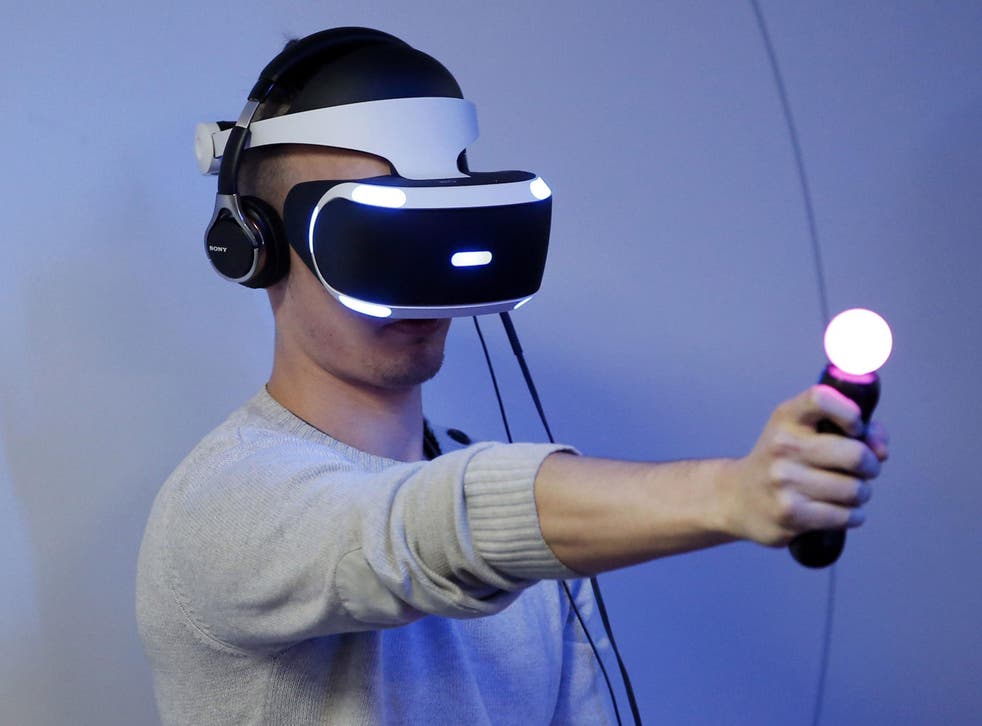 Sony is thinking about making the upcoming PlayStation VR headset compatible with PCs, a senior executive has said.
Such a move would make the PlayStation VR (PSVR) a major competitor to the more expensive Oculus Rift and HTC Vive headsets.
In an interview with Japanese financial paper Nikkei, translated by Eurogamer's John Linneman, Sony executive vice president Masayasu Ito said there's a "possibility" that the PSVR could be made compatible with PC, since the two machines share many of their parts.
He added: "At the moment, we're concentrating on games so I have nothing to announce at this point, but we're looking to expand in a variety of areas."
It wouldn't be a case of plug-and-play for Sony - making their headset compatible with PCs would require some tweaks to the hardware and software. But it's not impossible.
Early reviews of the Rift and Vive suggest they're both well-designed, immersive and most importantly, fun. However, the major criticism levelled against them is the price - the Rift costs $599 (£419) and the Vive is £689. That's not counting the price of the high-end gaming PC needed to run them properly.
Gadget and tech news: In pictures

Show all 25
By contrast, the PSVR will cost £350 (£400 with the required PlayStation camera) and works out of the box with the PlayStation 4, which can be bought for £300 and is already used by millions of gamers worldwide. Undercutting HTC and Oculus with the PSVR could pay off for Sony.
The PSVR isn't even coming out until October, so we shouldn't expect any announcements soon, but Ito's hint at PC compatibility is bound to excite VR fans.
Register for free to continue reading
Registration is a free and easy way to support our truly independent journalism
By registering, you will also enjoy limited access to Premium articles, exclusive newsletters, commenting, and virtual events with our leading journalists
Already have an account? sign in
Register for free to continue reading
Registration is a free and easy way to support our truly independent journalism
By registering, you will also enjoy limited access to Premium articles, exclusive newsletters, commenting, and virtual events with our leading journalists
Already have an account? sign in
Join our new commenting forum
Join thought-provoking conversations, follow other Independent readers and see their replies