Australian man fired for calling Singapore 'piece of f***ing s*** country' for not having Pokémon Go
Sonny Truyen had overseen marketing at a local property site, 99.co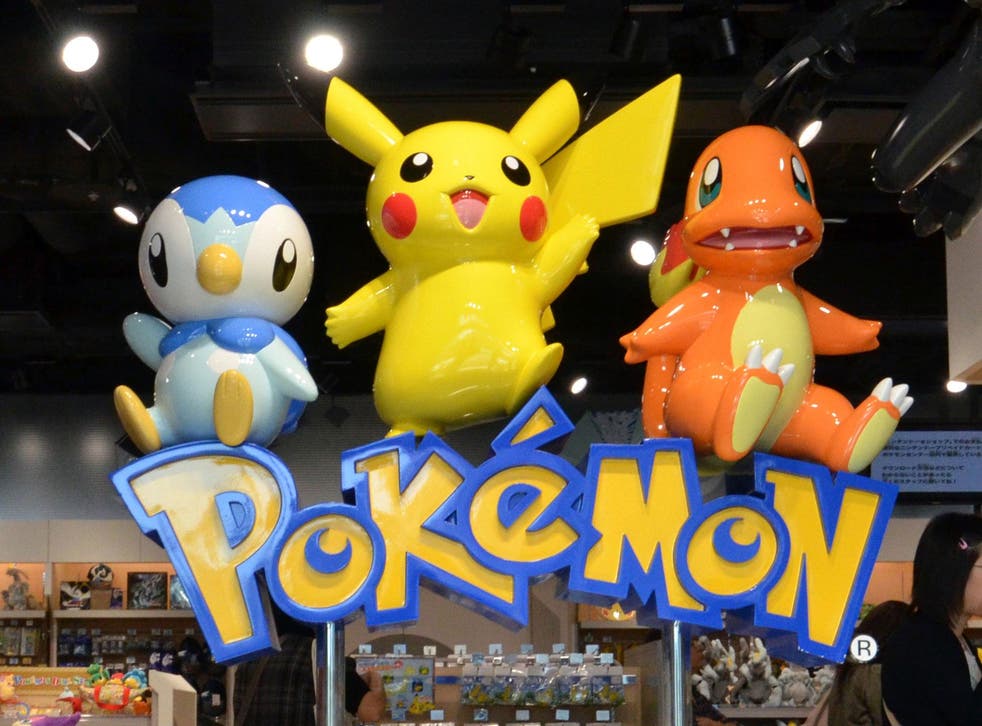 An Australian man has been fired from his marketing job after he called Singapore a "piece of f***ing s*** country" on Facebook for not having Pokémon Go.
Sonny Truyen made the comment in response to the fact that the smartphone game has not yet been released in Singapore. The augmented reality game, which allows users to catch Pokémon characters in real-world locations, has already been downloaded by millions of users in the countries it has been made available in since its release last week. It is currently available in the US, Australia and New Zealand.
Mr Truyen wrote: "You can't f***ing catch Pokémon in this piece of f***ing shit country" on Facebook. Responding to comments from another Facebook user who told Mr Truyen to "get out of our country," he responded with further comments about how Singapore is filled with "stupid people" and that the national IQ average would fall if he left.
Online users discovered Mr Truyen worked at a local property site called 99.co as its vice president of digital marketing and started writing complaints on the company's Facebook page about his comments.
On Monday 99.co's CEO, Darius Cheung, apologised for Mr Truyen's comments in a company blog post, stating: "Sonny, as an SEO specialist, has only started consulting for us for a week before the incident happened.
"We are a proud Singaporean company and do not condone such language or behaviour, hence we have since terminated his engagement once the incident came to light."
Mr Truyen has since deleted his social media accounts. In a statement given to Mashable, he called his comments a "very big error in my judgement to negatively label an entire country over Pokémon."
He added: "I've parted ways with 99.co and would appreciate it if everone could stop the witch hunt there and leave them alone, bombarding them with threats isn't helping."
Register for free to continue reading
Registration is a free and easy way to support our truly independent journalism
By registering, you will also enjoy limited access to Premium articles, exclusive newsletters, commenting, and virtual events with our leading journalists
Already have an account? sign in
Register for free to continue reading
Registration is a free and easy way to support our truly independent journalism
By registering, you will also enjoy limited access to Premium articles, exclusive newsletters, commenting, and virtual events with our leading journalists
Already have an account? sign in
Join our new commenting forum
Join thought-provoking conversations, follow other Independent readers and see their replies