Pokemon Go gamer crashes car into tree in New York
Police say he was 'extremely lucky' to not be seriously injured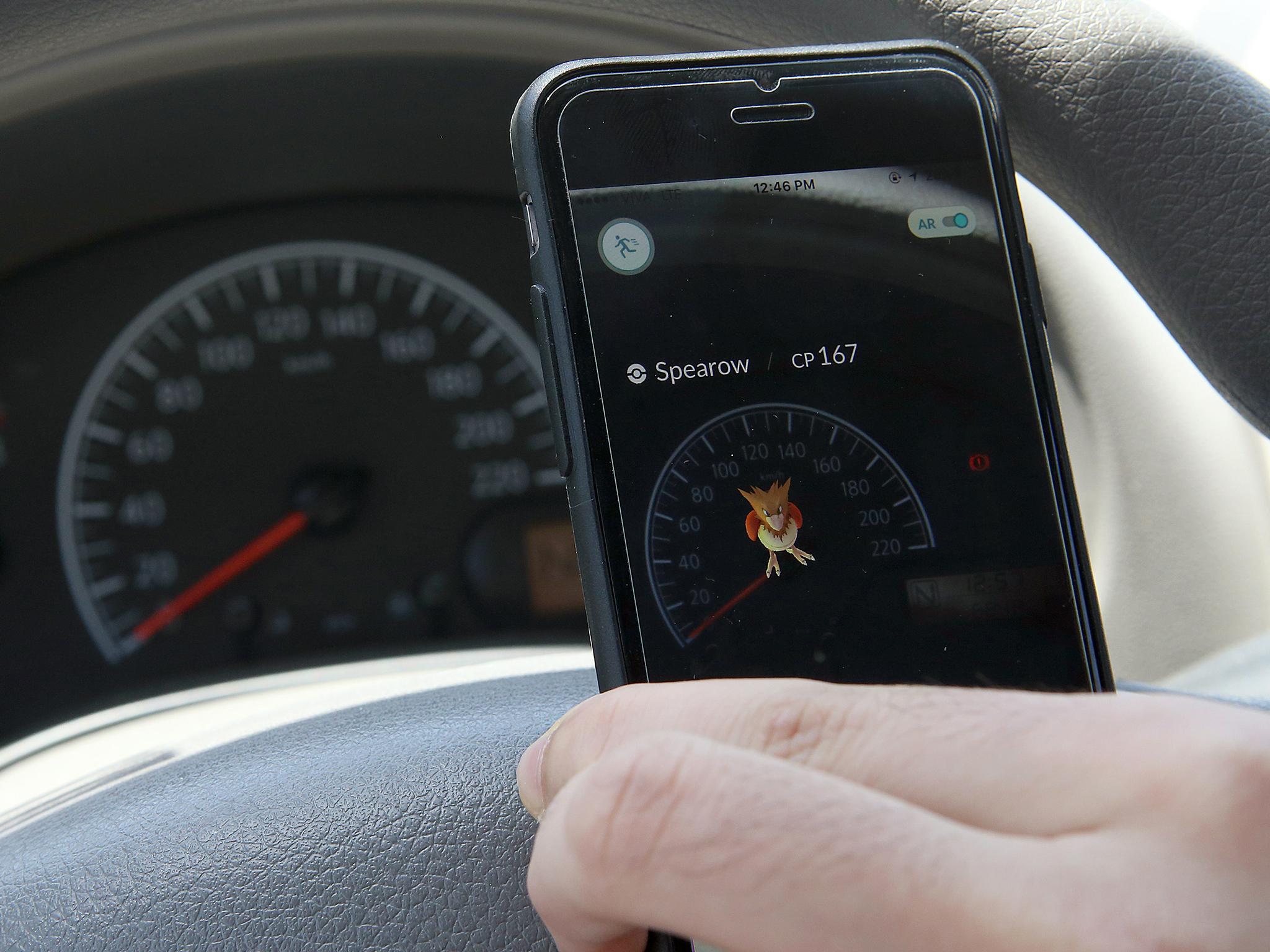 Ever since the release of Pokémon Go, people have not been able to take their eyes off their smartphones as they traverse their cities. But one upstate New York motorist learned the hard way that it is not a good idea to "catch them all" while driving.
Authorities responded to a crash at 10.44 pm on Tuesday evening, according to a report released by the Auburn Police Department. A 28-year-old man reportedly crashed into a tree. Police say that he admitted to being distracted by the augmented reality video game.
A previous report of a similar crash went viral before it was found out to be a hoax published by the fake news website, Cartelpress. But Police Chief Shawn Butler confirmed to The Independent that the crash was, in fact, very real.
"Based on the officer's investigation and the information that the officers were given in that investigation, the driver admitted to actively being engaged in playing that game," he said.
Mr Butler added that the investigation is still ongoing and could not release the name of the driver.
The best of Pokémon Go on social media
Show all 10
"This is not something where common sense was used," Mr Butler added.
The driver suffered cuts on his legs, but was not seriously injured.
"Although this was a bad accident, the guy didn't suffer serious injury and didn't hurt anybody else."
Mr Butler told local newspaper The Citizen that he considered the driver to be "extremely lucky".
"The engine was actually starting to come into the passenger compartment," he said.
Police are expected to issue citations to the driver once the investigation is complete.
Mr Butler issued an advisory via the City of Auburn website, urging its residents to stay safe and use common sense while playing the game. Suggestions include not playing Pokémon Go while driving, avoiding trespassing on private property while "catching" Pokémon, knowing your surroundings, and traveling in groups in well lit areas.
"It's great that people are out there and engaging with friends and what not, but you have to use common sense," Mr Butler said, who described people catching Pokémon in the parking lot outside of police headquarters as "zombies".
"It's scary that people can be so fixated on their phone and not care about what's going on around them."
However, Mr Butler concluded: "Have fun. Be safe."
Join our commenting forum
Join thought-provoking conversations, follow other Independent readers and see their replies