Pokemon Go: Wanted criminal arrested after visiting 'gym' at police station
Police recognised the man, who had a warrant out for his arrest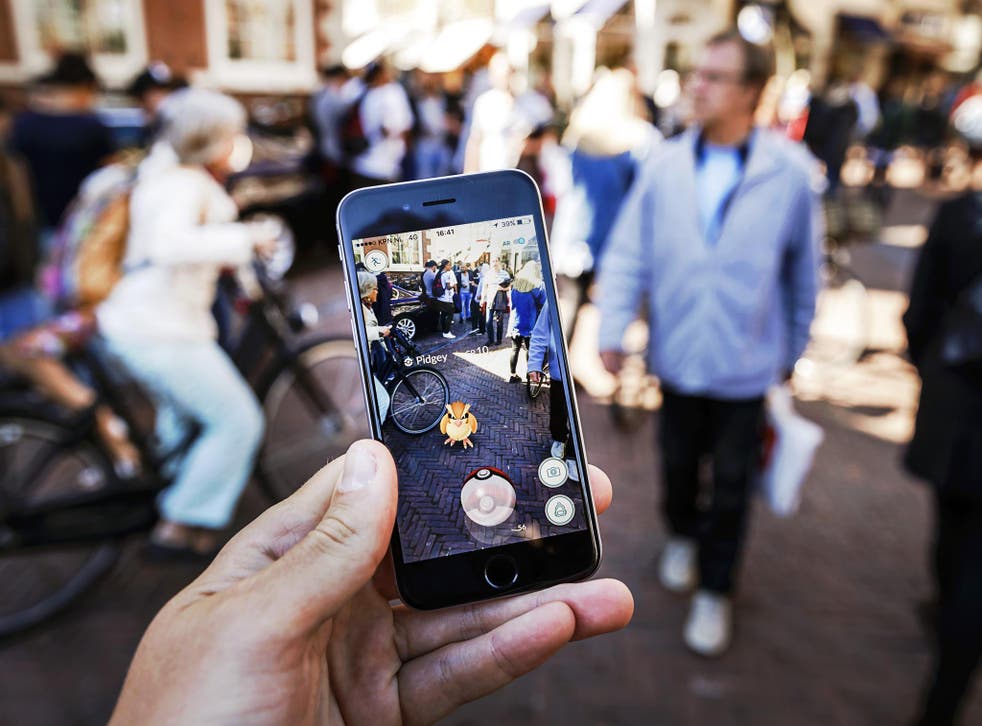 While playing Pokémon Go, one Michigan criminal found the last thing he was looking for: the police.
William Wilcox found himself at the Milford police station while playing the augmented reality game. The station had been listed as a "gym", where gamers can claim and catch other Pokémon.
Mr Wilcox had a warrant for his arrest, however, and police nabbed him on the spot.
Police told NBC affiliate KCBD that the game simply made the job easier.
"Fortunately, sometimes they make our job easy for us," said police chief Tom Lindberg.
Fish out of water: Magikarp found in unusual places on Pokémon Go

Show all 7
"The original charge he had was for breaking and entering, but the warrant was for failure to appear for sentencing. He either forgot he had a warrant out for his arrest or was just ignoring it thinking nothing will happen."
Given the fact that Milford – a town 30 miles north of Ann Arbor – has a population under 6,500, police recognised Mr Wilcox when he arrived at the station.
Mr Wilcox was arraigned and released, apparently unphased by the time in police custody.
"I think he was more upset that he had to stop playing the game," said Mr Lindberg, adding that this could have been avoided if Mr Wilcox were more mindful of his surroundings.
"Don't just walk into the police building and start playing the game," he said. "Most of those characters will appear outside the building."
Register for free to continue reading
Registration is a free and easy way to support our truly independent journalism
By registering, you will also enjoy limited access to Premium articles, exclusive newsletters, commenting, and virtual events with our leading journalists
Already have an account? sign in
Register for free to continue reading
Registration is a free and easy way to support our truly independent journalism
By registering, you will also enjoy limited access to Premium articles, exclusive newsletters, commenting, and virtual events with our leading journalists
Already have an account? sign in
Join our new commenting forum
Join thought-provoking conversations, follow other Independent readers and see their replies