Pokemon Go down: 'Poodlecorp' hacking group behind outage promise to keep taking game offline
The group upset many players when they led the game to become unavailable over the weekend – and the pain isn't over yet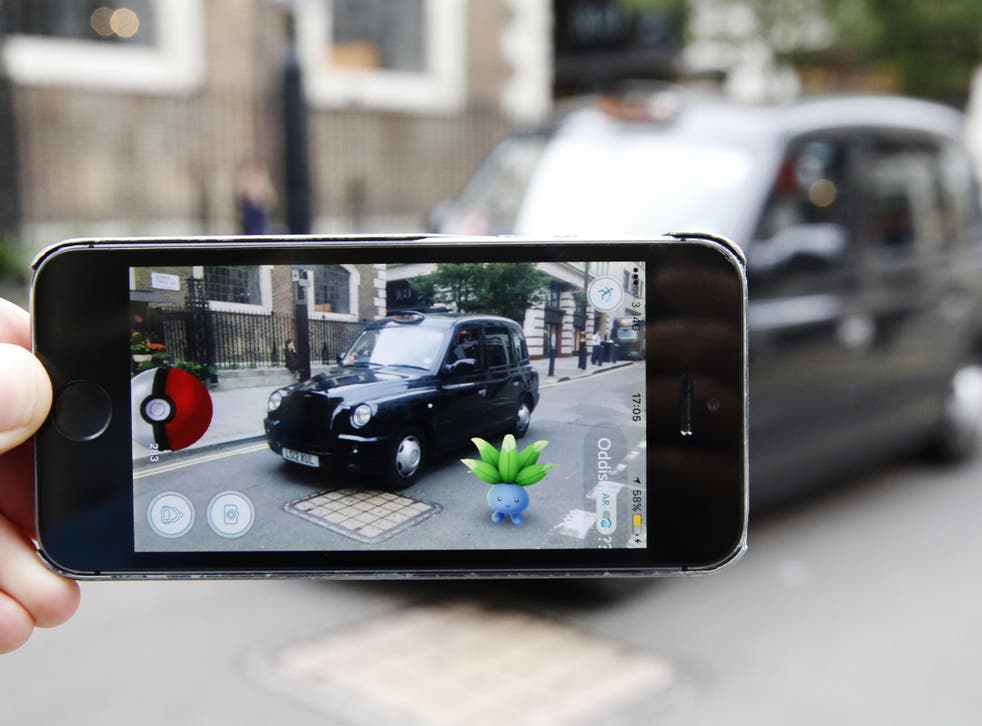 The hacking group that took down Pokemon Go over the weekend have promised to do the same again.
The group posted the date 1 August on its Twitter account, presumably indicating that further attacks are set for that date.
And hackers thought to be associated with the group claimed that the weekend's outage was just a test, ahead of what is presumably an even larger scale attack on the game.
The best of Pokémon Go on social media

Show all 10
Pokemon Go players spent much of the weekend unable to get on after a group called PoodleCorp launched a distributed denial of service attack on the game, overloading its servers and forcing them to break. That was then followed by another attack from hacking group OurMine, which started on Sunday and meant that much of the weekend was blighted by problems.
OurMine said that its attack was launched in part to encourage the people behind Pokemon Go to take up its services, which help companies guard against such attacks in the future.
The repeated attacks have a similarity to the Lizard Squad cyber attacks that were launched at Christmas. That hacking group took down the servers that power PlayStation and Xbox, making players unable to get online – with hackers doing so using similar techniques and also with the aim of promoting their own servers.
Even before hackers launched attacks on Pokemon Go, the game was having problems staying online. Because of the huge amount of interest in playing it, the game has often broken down and become unavailable – something that has led developers to stall the international rollout until it becomes a little more stable.
Register for free to continue reading
Registration is a free and easy way to support our truly independent journalism
By registering, you will also enjoy limited access to Premium articles, exclusive newsletters, commenting, and virtual events with our leading journalists
Already have an account? sign in
Register for free to continue reading
Registration is a free and easy way to support our truly independent journalism
By registering, you will also enjoy limited access to Premium articles, exclusive newsletters, commenting, and virtual events with our leading journalists
Already have an account? sign in
Join our new commenting forum
Join thought-provoking conversations, follow other Independent readers and see their replies