PS5 release date: Sony hints at when new PlayStation will come out
Console not expected this year, but soon after that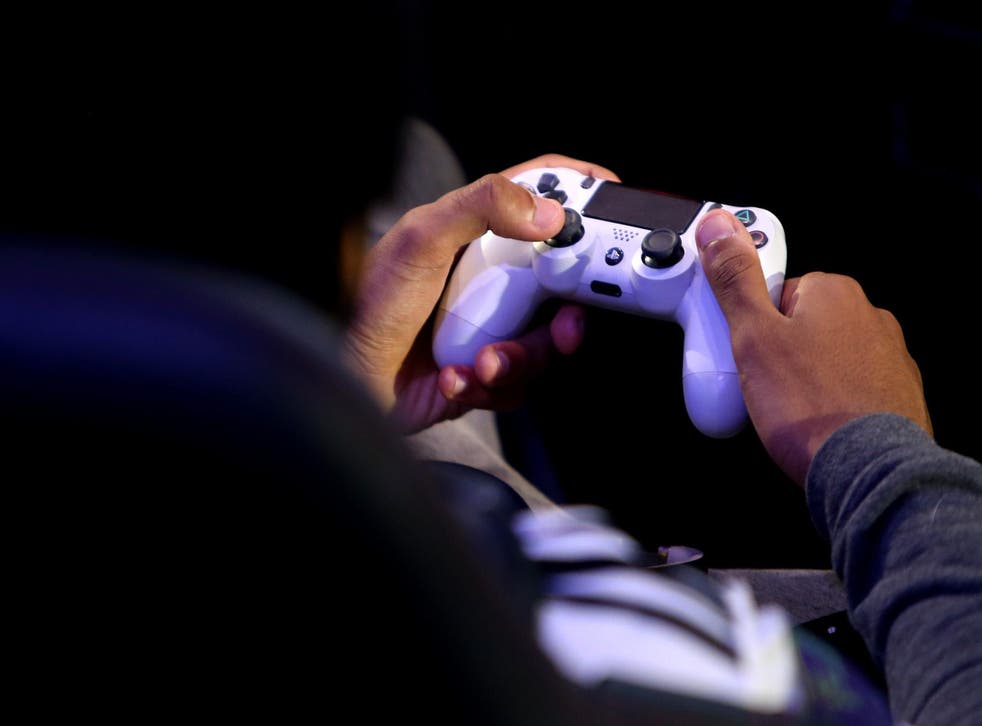 The PlayStation 5 isn't coming this year but could arrive soon after that, Sony has suggested.
The console is coming along quickly, with many of its specs in place and developers already working with early versions to understand the kind of games they might be able to create, its architect Mark Cerny has revealed in a wide-ranging interview with Wired.
Mr Cerny explicitly said that the console won't be arriving in 2019, in line with expectations but dashing the hopes of anyone who had hoped the console could be about to arrive by surprise.
But he did say that the company had given the console to "a number of" studios, and that Sony has "accelerated its deployment" of kits for developers so that they can understand the capabilities of the new system.
That suggests the company could be looking to launch the PS5 relatively soon, with the possibility that it could arrive in 2020.
Gadget and tech news: In pictures

Show all 25
Still, such development is often delayed and the company may take longer to actually reveal it to the public. When then chief executive of Sony Interactive Entertainment confirmed last year that the PS4 was entering the final phase of its life, he said the company would use "the next three years to prepare the next step, to crouch down so that we can jump higher in the future", in what was read as a suggestion the new console could not arrive until 2021.
In addition to the hints about when it might – and when it won't – arrive, Mr Cerny also revealed a whole host of information about the hardware and the kind of experiences that could power. Vastly improved processing power and much quicker storage could allow games to load much more quickly in ways that could change the way developers create titles for the PlayStation, he suggested.
Sony officially confirmed that it was working on the PS5 late last year, though revealed few details of what it looked like. The Wired interview is the first time the company has given details on what the hardware could look like and how it might work.
Read everything we know about the PlayStation 5 here.
Register for free to continue reading
Registration is a free and easy way to support our truly independent journalism
By registering, you will also enjoy limited access to Premium articles, exclusive newsletters, commenting, and virtual events with our leading journalists
Already have an account? sign in
Register for free to continue reading
Registration is a free and easy way to support our truly independent journalism
By registering, you will also enjoy limited access to Premium articles, exclusive newsletters, commenting, and virtual events with our leading journalists
Already have an account? sign in
Join our new commenting forum
Join thought-provoking conversations, follow other Independent readers and see their replies