PS5: Sony reveals incredible new power of new PlayStation console
Games will load ten times faster than the current PS4 Pro, Sony suggested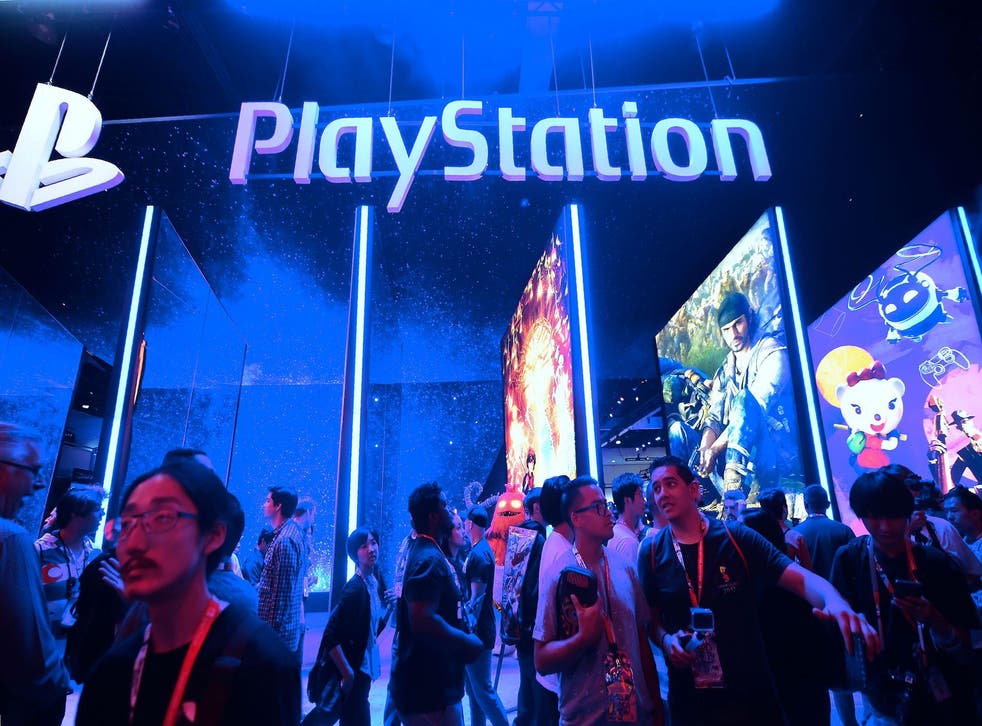 Sony has revealed the intense power of the PS 5, its next generation and still mysterious console.
The new PlayStation will be able to load ten times faster than the current generation, the company has said.
And it will also bring whole new ways of experiencing the console, Sony suggested.
The company spoke about the new, "seamless" ways that people will be able to play, apparently allowing them to play from anywhere.
"A massively enhanced PlayStation community where enriched and shared PlayStation experiences can be seamlessly enjoyed independent of time and place – with or without a console," it wrote in a presentation to investors.
Gadget and tech news: In pictures

Show all 25
Sony has already discussed the new kinds of hardware available in the PS5, and the experiences they will make available to players. But the presentation allowed a glimpse at how that works for the first time.
During the presentation, Sony executives played a video that simulated the vast speed differences between the PlayStation 4 Pro – the current highest performance console Sony makes – and the new one, which was referred to as "Next Generation".
It showed how a scene that took more than eight seconds to load on the current generation took only 0.83 of a second on the new console.
Sony made clear in its presentation that there was still plenty left to be revealed to fans.
It noted that it has already discussed the new CPU, GPU and SSD that are found in the new consoles, as well as the continuing support for discs. It has also discussed how they will allow for new features, in the form of ray tracing, 8K graphics and 3D audio.
But it is still yet to discuss the release date, the price, any games that will come, the overall user experience and the country rollout, it said. It did not give any indications of when they would be unveiled.
Register for free to continue reading
Registration is a free and easy way to support our truly independent journalism
By registering, you will also enjoy limited access to Premium articles, exclusive newsletters, commenting, and virtual events with our leading journalists
Already have an account? sign in
Register for free to continue reading
Registration is a free and easy way to support our truly independent journalism
By registering, you will also enjoy limited access to Premium articles, exclusive newsletters, commenting, and virtual events with our leading journalists
Already have an account? sign in
Join our new commenting forum
Join thought-provoking conversations, follow other Independent readers and see their replies