PS5: Sony reveals new details about PlayStation 5 as it promises new updates to come
New console will be able to play with old ones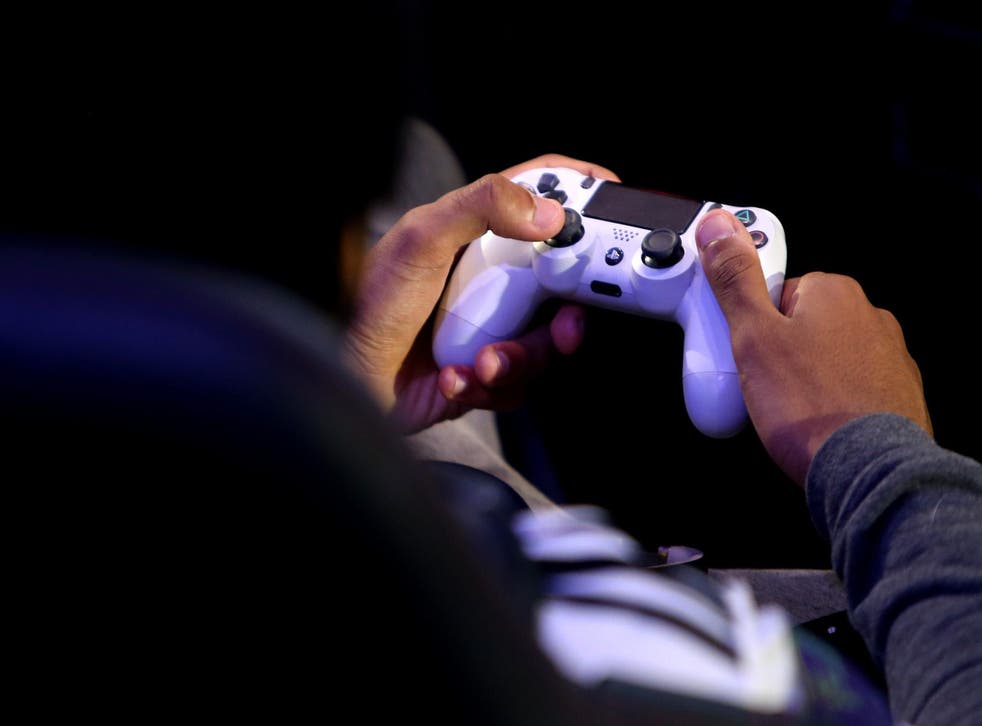 Sony's new PlayStation 5 has been revealed in yet more detail by its boss.
The new console could be the last the company makes, will include vast new updates, but will still be able to play with the PlayStation 4, Jim Ryan, PlayStation's CEO has said.
Mr Ryan's latest comments are just the latest time Sony has revealed the new console in surprising detail: just a few weeks ago, it showed off how much faster it would be, as well as revealing some of the technology that will be powering it. And the company said it will reveal more about them as time goes on, to ensure that fans get the best possible information about what is actually happening.
"We wanted to make sure that the PlayStation fans had clear and unambiguous information from us instead of garbled nonsense third and fourth hand -- some of it true, some of it perhaps certain times less true," he told CNET in a new interview. "This is just the start of the unveil process."
Building on that information from the original reveal, Mr Ryan confirmed that the super-fast SSD storage drive that Sony has specially made for the console will be available in the default version. That drive is expected to vastly increase the performance of the PlayStation 5, by allowing it to pull up data and assets much more quickly than any console before.
Gadget and tech news: In pictures

Show all 25
Its improved hardware will allow for increased performance like showing 4K visuals at 120Hz, faster than most TVs at the moment are even able to show.
But despite all that improved performance, Mr Ryan said the company will gradually roll out the new games and experiences, meaning that people will be able to play with others who haven't yet got the new console.
"Whether it's backwards compatibility or the possibility of cross-generational play, we'll be able to transition that community to next-gen," he said. "It won't be a binary choice about whether you have to be either on PlayStation 4 or next-gen to continue your friendship."
Some have suggested that the future of console gaming is that most of the work will happen somewhere else. With cloud technology, players will be able to allow faster data centres elsewhere in the world, proponents say, meaning that people won't need powerful consoles in their house.
But Mr Ryan said that future is some way off, and that it would need considerable work before it was possible.
PS5: PlayStation gives first details of brand new console
"Any transition will be steady and gradual. I've built PlayStation businesses all around the world. I can tell you about the infrastructure in some of the parts of the world where we have very, very large businesses, and they will not be conducive to, you know, an entirely streaming model for years and years and years."
Still, Mr Ryan admitted that this could possibly be the last PlayStation console there ever is.
"What I think is: I actually don't know," he said, when asked whether the PS5 could be the final update. "I've been around a while, and I sat there in 2012 and listened to all sorts of smart people tell me about mobile and that the PlayStation 4 was going to be the most terrible failure ever.
"The logic was actually hard to fault. But we believed in that product then, we believe in this next generation product now. Who knows how it might evolve? Hybrid models between console and some sort of cloud model? Possibly that. I just don't know. And if I did know, I wouldn't tell you."
Register for free to continue reading
Registration is a free and easy way to support our truly independent journalism
By registering, you will also enjoy limited access to Premium articles, exclusive newsletters, commenting, and virtual events with our leading journalists
Already have an account? sign in
Register for free to continue reading
Registration is a free and easy way to support our truly independent journalism
By registering, you will also enjoy limited access to Premium articles, exclusive newsletters, commenting, and virtual events with our leading journalists
Already have an account? sign in
Join our new commenting forum
Join thought-provoking conversations, follow other Independent readers and see their replies