Chinese chicken supplier buys UK video game company Splash Damage, developer behind Gears of War 4
This is the poultry company's second games development acquistion
Emma Boyle
Wednesday 13 July 2016 11:12 Comments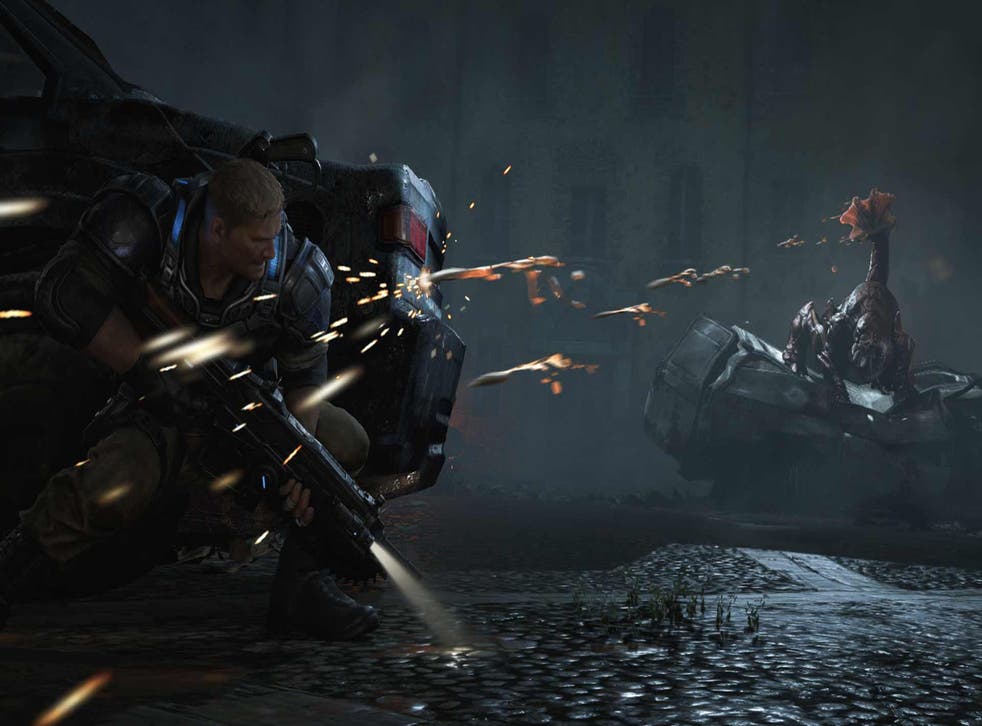 The UK-based games developer Splash Damage has been bought by Chinese chicken supplier Leyou.
Splash Damage was founded in 2001 and is largely known for working with larger developers on franchise titles such as Gears of War to develop their multiplayer components. It also has its own multiplayer shooter title, Brink.
The sale which was announced and detailed by the Hong Kong Stock Exchange will see Splash Damage's owner, co-founder and chief executive Paul Wedgwood paid a sum of up to $150 million over the next three years.
Gadget and tech news: In pictures

Show all 25
Though in a statement the company Leyou is described as being "principally engaged in the trading and manufacturing of chicken meat products, animal feeds and chicken breeds" this is its second games development company acquisition.
Leyou first branched out from the poultry industry, becoming Leyou Technologies Holdings rather than Sumpo Food Holdings, when it purchased 58% of the Canadian games developer Digital Extremes. It then bought a further 39% equity interests in the company in May of this year.
The reason for Leyou's interest in the games industry appears to be fairly simple – profits.
In the announcement of the purchase released by the Hong Kong Stock Exchange it's stated that Leyou "continues to face an arduous task in respect of the Poultry Business" but is aware that " the global market for video games industry continued to experience healthy growth despite a slowing world economy."
By entering the game development business Leyou says it has been able to "diversify its business and mitigate the volatile and cyclical nature of the Poultry Business" as well as "enhance its profitability."
In fact, the company reports that by the end of 2015 though approximately 80% of its revenue was generated from poultry, approximately 70% of its gross profit came from the videogame industry.
In light of this, Leyou Technologies has decided to "focus on building a diversified portfolio of profitable video gaming studios with strong IPs and franchises, innovative business models and world class production capacity."
Register for free to continue reading
Registration is a free and easy way to support our truly independent journalism
By registering, you will also enjoy limited access to Premium articles, exclusive newsletters, commenting, and virtual events with our leading journalists
Already have an account? sign in
Join our new commenting forum
Join thought-provoking conversations, follow other Independent readers and see their replies