Teenagers who play video games do better at school – but not if they're gaming every day
Gaming has been found to improve teenagers' performance in maths, science, reading and problem solving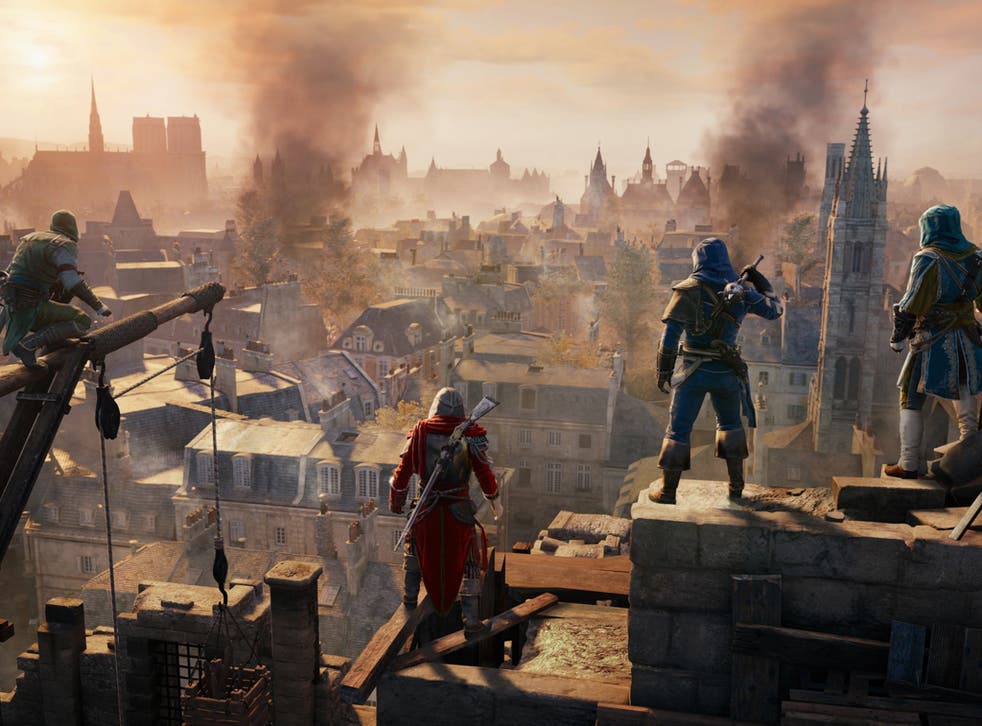 Teenagers who play video games in moderation perform better in crucial subjects such as maths and science, according to a major international report – but not if they're gaming every day.
If a teenager plays a single-player video game between once a month and almost every day, they have been found to perform better on average in maths, science, reading and problem solving than children who play single-player games every day, and even those who rarely or never play video games at all.
The findings from the Programme for International Student Assessment (PISA)'s study into 15-year-olds' computer use and school performance backs up previous research that shows video gaming can be effective cognitive training tools, with many games found to boost pupils' problem solving and spatial skills.
20 best video games in 2015

Show all 20
But very frequent video gaming "crowds out" important activities such as regular homework, which helps to acquire and improve vital skills such as reading and mathematical aptitude, the research published by the Organisation for Economic Co-operation and Development (OECD) showed.
It also showed that children who played multi-player, collaborative online video games performed worse than others, regardless of how often played.
Boys are far more likely to play video games than girls, whichever country they are in, but because boys tend to play video games daily and are more likely to play collaborative online games than girls, "the gender gap in video gaming translates to a performance advantage for girls," the research found.
Register for free to continue reading
Registration is a free and easy way to support our truly independent journalism
By registering, you will also enjoy limited access to Premium articles, exclusive newsletters, commenting, and virtual events with our leading journalists
Already have an account? sign in
Register for free to continue reading
Registration is a free and easy way to support our truly independent journalism
By registering, you will also enjoy limited access to Premium articles, exclusive newsletters, commenting, and virtual events with our leading journalists
Already have an account? sign in
Join our new commenting forum
Join thought-provoking conversations, follow other Independent readers and see their replies