Thieves on World of Warcraft should be punished like 'real-life' criminals, says Conservative MP Mike Weatherley
Gamers can spend hundreds of pounds on virtual items
Kashmira Gander
Thursday 24 July 2014 16:58 Comments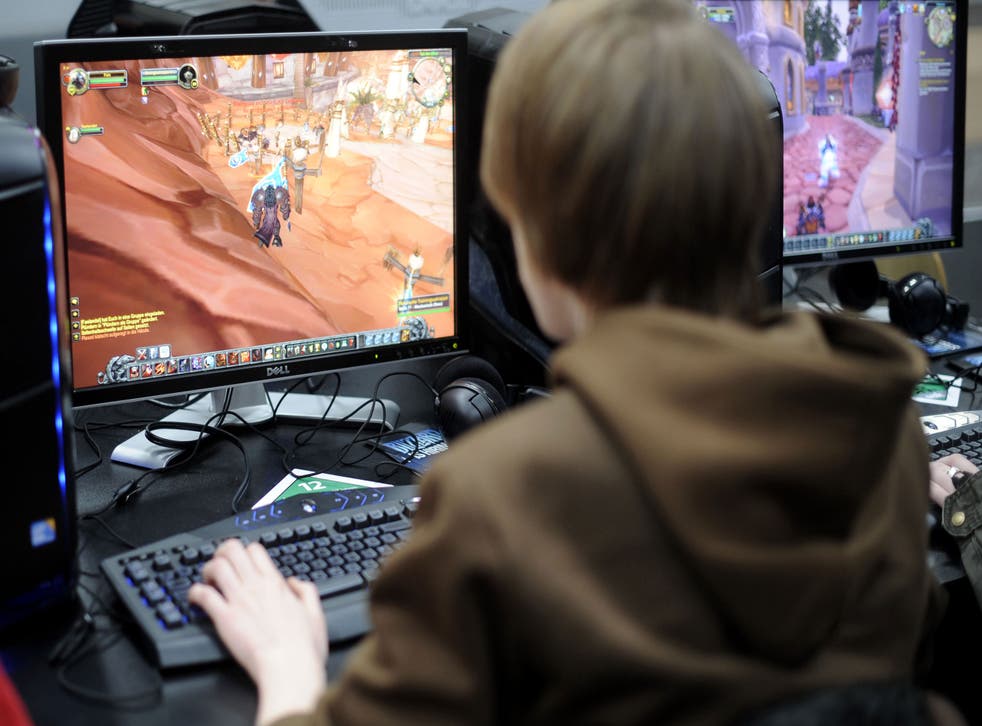 Gamers who steal virtual items in online games, such as swords and wizard robes, should be punished in the same was as 'real-life' thieves, an MP has suggested.
Mike Weatherley, MP for Hove, East Sussex, and Prime Minister David Cameron's chief adviser on intellectual property, put forward the idea in Parliament on Wednesday.
He asked Mike Penning, the Minister of State for Justice, to bring forward legislative proposals which would see cyber criminals who steal online items with a real-world monetary value receive the same sentence as offline criminals.
Mr Weatherley is one of the 7.6 million people worldwide subscribed to play the hugely popular World of Warcraft, a so-called massively multiplayer online role-playing game, or MMORPG.
Other popular MMORPGs include Runescape, and Guild Wars.
Players can spend large amounts of real-word money on items that only exist online, and should be offered the same protection as any other victims of theft, Mr Weatherley said.
"The video games industry has raised concerns with me on behalf of gamers who have clearly being targeted by hackers and while I've not personally been a victim of online theft, but certainly sympathise with those who have had something stolen from them," Mr Weatherley told The Independent.
"Legitimate in-game theft of something with a real-world monetary value should be treated in the same way as people who steal physical items. Small individual thefts might seem trivial, but if targeted and carried out hundreds or thousands of times it does present a serious problem," he added.
Responding to Mr Weatherley's parliamentary question, Mr Penning said those who commit theft or fraud online can be prosecuted and "face severe maximum sentences."
"Sentencing for individual cases is a matter for the courts," he added.
Mr Weatherley's said Mr Penning's response "rightly highlights that theft and fraud online do face prosecution and severe maximum penalties."
But he added: "I have raised the point before in Parliament that crimes committed online should not be treated differently from crimes committed offline, as I believe that it sends out the wrong message."
Register for free to continue reading
Registration is a free and easy way to support our truly independent journalism
By registering, you will also enjoy limited access to Premium articles, exclusive newsletters, commenting, and virtual events with our leading journalists
Already have an account? sign in
Join our new commenting forum
Join thought-provoking conversations, follow other Independent readers and see their replies