Tomodachi Life; Worms Battleground; Mind Zero, gaming reviews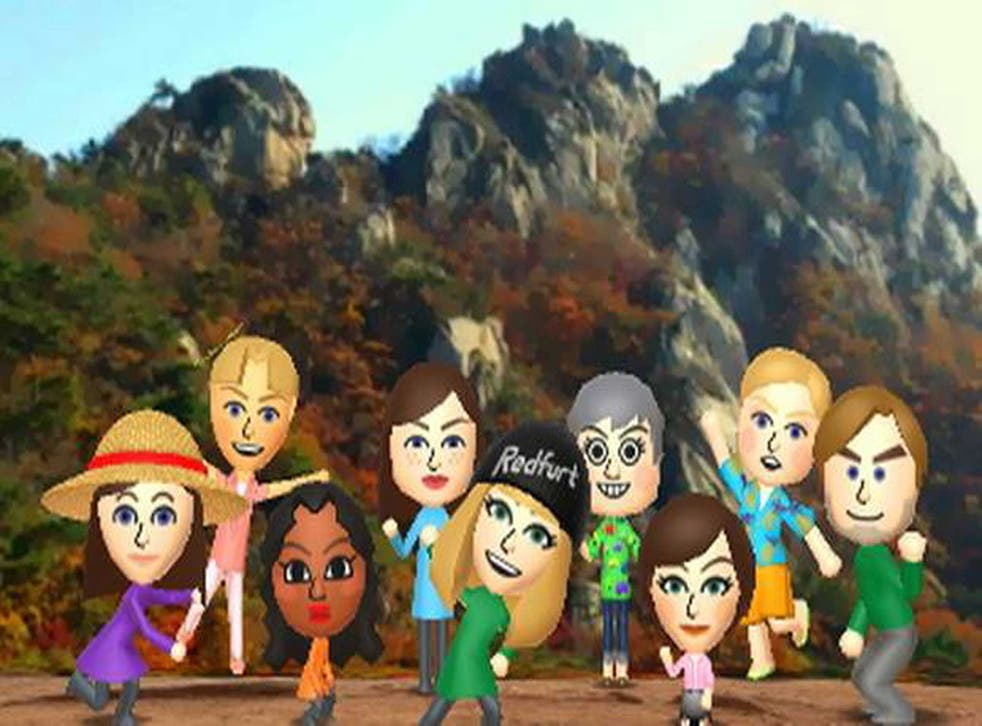 Tomodachi Life
***
3DS (£34.99)
There's something quite nineties about Tomodachi Life. As a life sim game (sequel to the Japanese game Tomodachi Collection), it's similar to both The Sims and Animal Crossing but it's also quite stripped back, like having a collection of Tamagotchis based on your friends.
After taking control of your island, you firstly create or import your own Mii and then either import friends' Miis or create new ones. The aim is to keep them happy and encourage friendships, and while simple, it's charming.
If you have ever fancied yourself as a match maker, Tomodachi Life is perfect. While you can't control who falls for who, you can advise whether you think it'd work, and then set up the perfect scenario for them to reveal their feelings. My friend Jack's Mii just confessed his love for my sister...
Laura Davis
Worms Battleground
***
X-Box 360 (£19.99)
This old-school strategy game, in which players take turns to try and wipe out their opponent's gang of worms, returns on all the latest consoles yet retains the simplicity and humour that made it such a winner.
2D has never looked so good, particularly after perfectly judging the flight of an exploding banana directly onto an opponent. The worms are customisable and just as entertaining as ever.
Simon Rice
Mind Zero
*
PS Vita (£23.99)
In modern Japan, precocious high school students with unknown power stumble upon a strange world where forces known as MINDs threatens everyday life. Sound familiar? Mind Zero is the definition of a shameless clone, seemingly ripped from its infinitely superior source: the Persona series. Despite an initially interesting RPG combat set-up, this too suffers from inane level grinding.
Oliver Cragg
Register for free to continue reading
Registration is a free and easy way to support our truly independent journalism
By registering, you will also enjoy limited access to Premium articles, exclusive newsletters, commenting, and virtual events with our leading journalists
Already have an account? sign in
Register for free to continue reading
Registration is a free and easy way to support our truly independent journalism
By registering, you will also enjoy limited access to Premium articles, exclusive newsletters, commenting, and virtual events with our leading journalists
Already have an account? sign in
Join our new commenting forum
Join thought-provoking conversations, follow other Independent readers and see their replies