The meteoric rise of Twitch
The platform has become the most popular live-streaming service in the world. But how did a site where you can watch other people playing video games in their bedrooms for hours and hours take over the internet? Leslie Leuenberger investigates
Wednesday 13 November 2019 14:12
Comments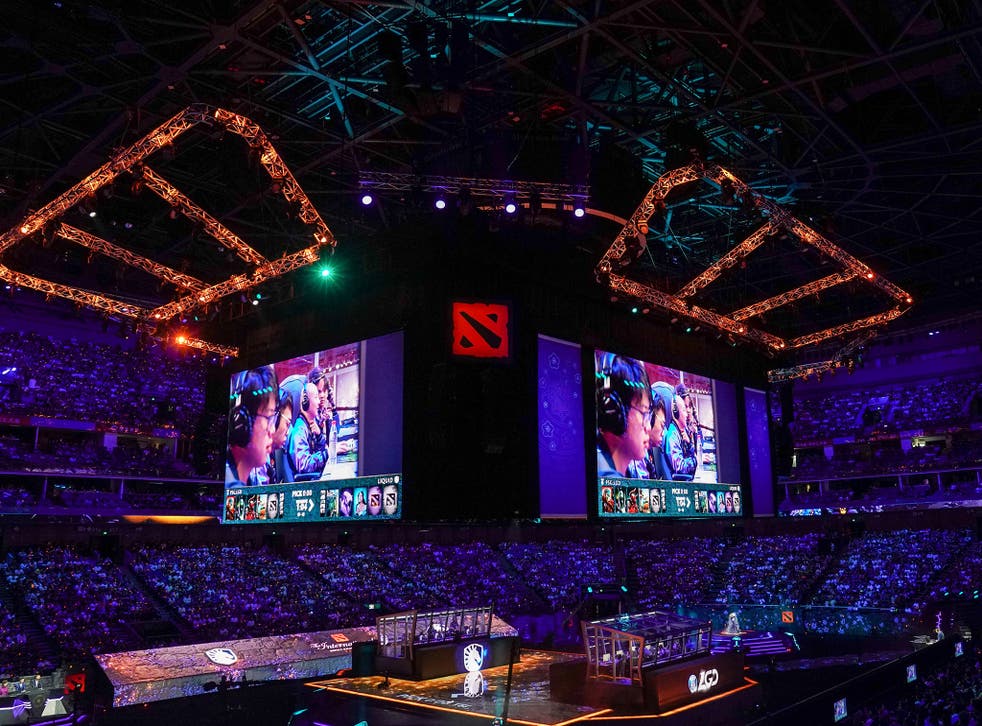 The world of gaming no longer only revolves around playing video games. Just as much of gamers' time, if not more, is spent watching other gamers play. As for the ones working on a career, live-streaming and growing a community has become an essential tool for success. Nowadays, live-streaming video games is a billion-dollar business and there are a number of platforms that serve it, but one stands out over the others – Twitch.
The streaming website is currently the world's most popular platform to watch people play video games. It functions in a similar way as other social networks do. Users sign up, subscribe to channels and engage with influencers live over a chat forum. The algorithm makes sure to cater to their taste. Considering the fact that Twitch has only been around for eight years, the website has had a meteoric rise.
Seeing its potential ahead, Amazon bought Twitch in 2014 for a whopping $970m (roughly £585m). According to statistics released by Twitch last year, the streaming website has over 15 million daily active subscribers and over 3 million monthly broadcasters. There are more than a million viewers at any given time and they spend an average of 95 minutes watching people gaming per day.
Join our new commenting forum
Join thought-provoking conversations, follow other Independent readers and see their replies