The Independent's journalism is supported by our readers. When you purchase through links on our site, we may earn commission.
Ubisoft to investigate sexual harassment and assault claims
Multiple allegations have been made against several employees of the video game company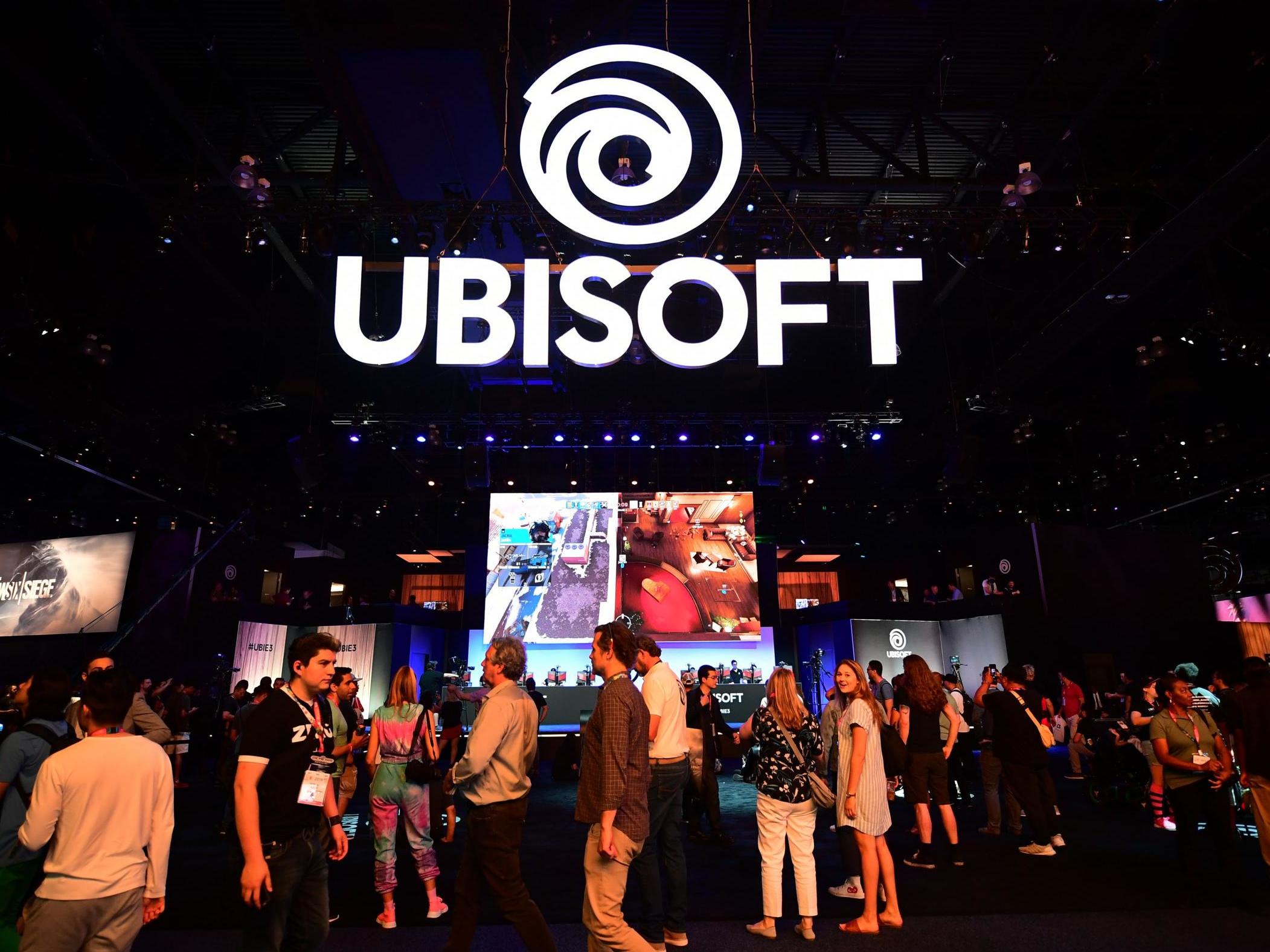 Games company Ubisoft has issued a statement concerning the recent allegations of sexual harassment and assault made against multiple employees.
The organisation said that it has "started by launching investigations into the allegations with the support of specialised external consultants".
The statement continued: "Based on the outcomes, we are fully committed to taking any and all appropriate disciplinary action."
No individuals are named in the statement, which also includes an apology "to everyone affected by this".
Over the last week, multiple allegations of sexual assault and harassment have been made concerning Andrien Gbinigie, a Ubisoft veteran who worked for years as community manager on the Assassin's Creed franchise. In a post written on Medium which has subsequently been removed, Gbinigie "vehemently denied" one of these claims. He has not responded to others.
Several other Ubisoft employees from different studios have also been the subjects of sexual harassment and assault allegations.
On Wednesday, Ashraf Ismail, the creative director of the upcoming Assassin's Creed Valhalla, stepped down after allegations about his personal life were made on social media.
The news comes amid a wave of people coming forth with allegations of abuse and sexual misconduct from across the games industry.
Insomniac Games, the company who produced 2018's Spider-Man, has responded after a former employee claimed to have left the company because of widespread mistreatment of women.
Writing on Twitter, they alleged: "Insomniac has throttled careers of great women, left them no option but to 'resign', and protected sexual predators."
Insomniac wrote: "We were aware of the allegations made in a former employee's tweets today and had taken numerous steps to address them. For legal and privacy reasons we will not respond to individual allegations about specific former employees.
"We are a workplace family that has actively promoted diversity, inclusion, representation and equality for our entire existence. We will continue to do so every single day."