Unreleased Xbox games could be leaked after hack
Group behind the leak of Microsoft's software kit for Xbox developers claims it also got access to early builds of the new 343 Industries game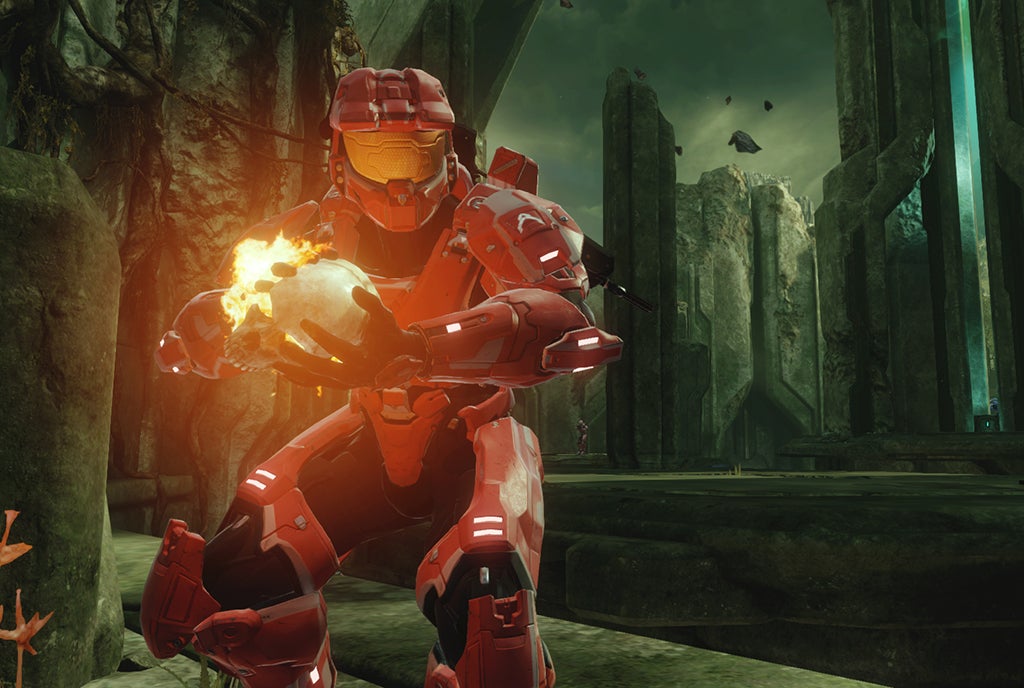 The group that leaked secret Xbox developer software could also leak builds of unreleased games, it has said.
The group, H4LT, claims to have gained access to the system used by developers to make and release games for the Xbox One. It released the software kit given to developers this morning.
Games that could be leaked included 343 Industries' Halo 5.
A new system run by the Microsoft allows developers to store early versions of games in the cloud — meaning that when the group got into the system, they could also see early versions of games.
The account that was compromised is not thought to belong to 343 Industries, which is owned by Microsoft, but gave access to files uploaded by that company.
The group have also accessed other software and documentation given by Microsoft to developers, it told The Independent.
H4LT said that they hoped to leak the extra files pending discussion with Lizard Squad, which took down Xbox Live and PlayStation Network last week. H4LT is asking Lizard Squad to help with protection and stress testing of its systems for when the rest of the data is leaked, it told The Independent over direct messages on Twitter.
Lizard Squad and H4LT don't directly know each other but have contacts, H4LT said.
H4LT said that it was formed of a group of students who met years ago but have only recently decided to go public, a representative said.
Microsoft were not initially available for comment.
Join our commenting forum
Join thought-provoking conversations, follow other Independent readers and see their replies