WWE 2K16 review: Comprehensive effort at recreating the melodramatic psychology of professional wrestling
To paraphrase the advocate of the Beast Incarnate: Eat, sleep, play, repeat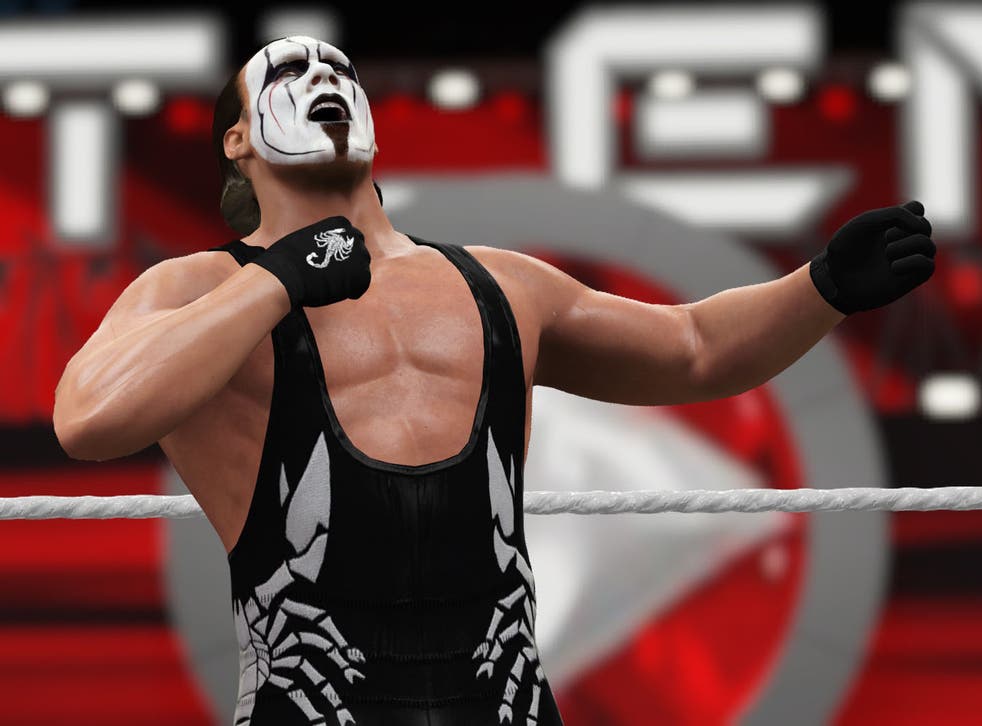 Part sport, part soap-opera, professional wrestling is a sometimes bizarre and often silly representation of men or women having a good old fashioned fight. Last year's debut effort from publisher 2K Sports at translating this showcase of muscles, adrenaline and ego was a solid attempt at bringing the technical aspect of wrestling to the forefront. What it forgot in the process was that a wrestling clinic in the world of WWE is nothing without a sufficiently enjoyable story behind it.
WWE 2K16 thankfully manages to build on this in-ring quality present it its predecessor with the introduction of a rechargeable reversal meter and rest holds while also building its centerpiece MyCareer mode (exclusive to current-gen consoles) into a genuine long-term boon for the franchise. As your custom character progresses through their journey to becoming WWE Champion you'll be stuck with the kind of decisions that define WWE programming: Will you be a face or a heel (good/bad guy), side with the ruling Authority or fight the powers that be, will you be a mid-card jobber or a 10-time title holder?
Equally impressive is the 2K Showcase mode that focuses on WWE's most famous wrestler (aside from that other guy who turned out to be a bit racist) Stone Cold Steve Austin, where the singular focus allows for a detailed representation of the Rattlesnake's historied career.
The overall generosity of content is also a welcome change after the dearth of match types and customisation options in 2K15. Creation suites like create-a-diva, create-a-championship and tornado tag and handicap matches all return after their inexplicable absence last year, while an expanded WWE Universe mode and a roster of over 120 wrestlers make this a comprehensive package for squared-circle aficionados.
While the omission of several notable rising female prospects, niggling hit detection issues and a woefully disinterested commentary team keep WWE 2K16 from being instant Hall of Fame material, this is a comprehensive sophomore effort from 2K Sports at recreating the in-ring action and melodramatic psychology of professional wrestling. To paraphrase the advocate of the Beast Incarnate: Eat, sleep, play, repeat.
Register for free to continue reading
Registration is a free and easy way to support our truly independent journalism
By registering, you will also enjoy limited access to Premium articles, exclusive newsletters, commenting, and virtual events with our leading journalists
Already have an account? sign in
Register for free to continue reading
Registration is a free and easy way to support our truly independent journalism
By registering, you will also enjoy limited access to Premium articles, exclusive newsletters, commenting, and virtual events with our leading journalists
Already have an account? sign in
Join our new commenting forum
Join thought-provoking conversations, follow other Independent readers and see their replies