The Independent's journalism is supported by our readers. When you purchase through links on our site, we may earn commission.
Xbox Live reveals the right way to trash talk other players without getting banned
'That was some serious potato aim. Get wrecked.'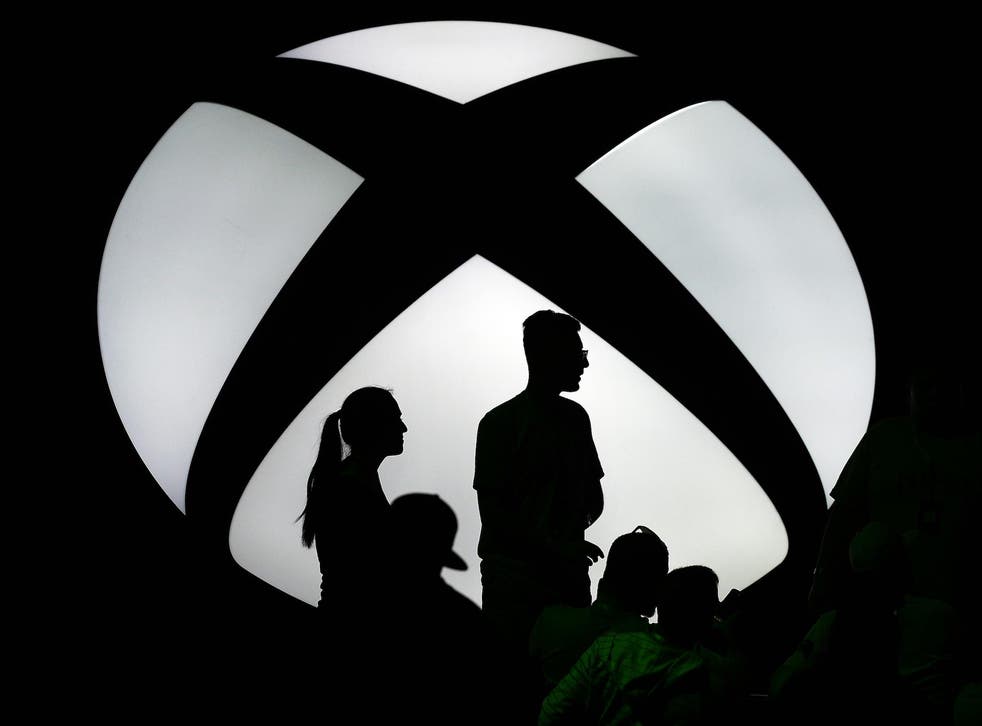 Xbox has revealed the unusual way you need to trash talk people if you don't want to run the risk of being kicked off its service.
The company has updated its community guidelines – which set the rules for how people need to behave while playing with others on Xbox Live – to add new restrictions and guidelines.
But it also added examples of how to keep up with them. And the ways in which people need to talk to others to ensure they don't get banned are attracting plenty of attention.
The company stresses in the guidelines that trash talk is OK, and that it might just be the result of a good game. But it is still important to ensure that it is not negative, it stressed.
The company specifically pointed to harassment as a problem, and said the rules had been made to ensure that nobody feels unwelcome or unsafe.
Gadget and tech news: In pictures

Show all 25
"We get it—gaming can be competitive and interactions with other players can get heated," Xbox writes in the community guidelines. "A little trash talk is an expected part of competitive multiplayer action, and that's not a bad thing. But hate has no place here, and what's not okay is when that trash talk turns into harassment."
It goes on to give examples of the kinds of healthy trash talk that are still permissable on the site:
"Get destroyed. Can't believe you thought you were on my level," one of them reads.
"That was some serious potato aim. Get wrecked.
"Only reason you went positive was you spent all game camping. Try again, kid.
"Cheap win. Come at me when you can actually drive without running cars off the road.
"That sucked. Get good and then come back when your k/d's over 1."
The rest of the community standards, which are available on the Xbox website, cover a wide variety of other banned and unhealthy behaviour. They include bans on fraud and spam, as well as a host of other restrictions.
But Microsoft does stress that it will be thoughtful about how it deals with people who are breaking those guidelines. "We're not out to punish, but rather to protect everyone's experience," it writes.
As such, the company might opt to temporarily ban abusive players or place other limits on them, like stopping them from sending messages or doing live streams. But if players can prove they have turned themselves around, they could be let back on as normal.
Severe and repeated abuse will still lead to permanent bans, however. That can include taking away players' games and account balance, as well as stopping them from playing online, the community guidelines make clear.
Register for free to continue reading
Registration is a free and easy way to support our truly independent journalism
By registering, you will also enjoy limited access to Premium articles, exclusive newsletters, commenting, and virtual events with our leading journalists
Already have an account? sign in
Register for free to continue reading
Registration is a free and easy way to support our truly independent journalism
By registering, you will also enjoy limited access to Premium articles, exclusive newsletters, commenting, and virtual events with our leading journalists
Already have an account? sign in
Join our new commenting forum
Join thought-provoking conversations, follow other Independent readers and see their replies