Techno giant Jeff Mills announces collaboration with NASA on NTS Radio show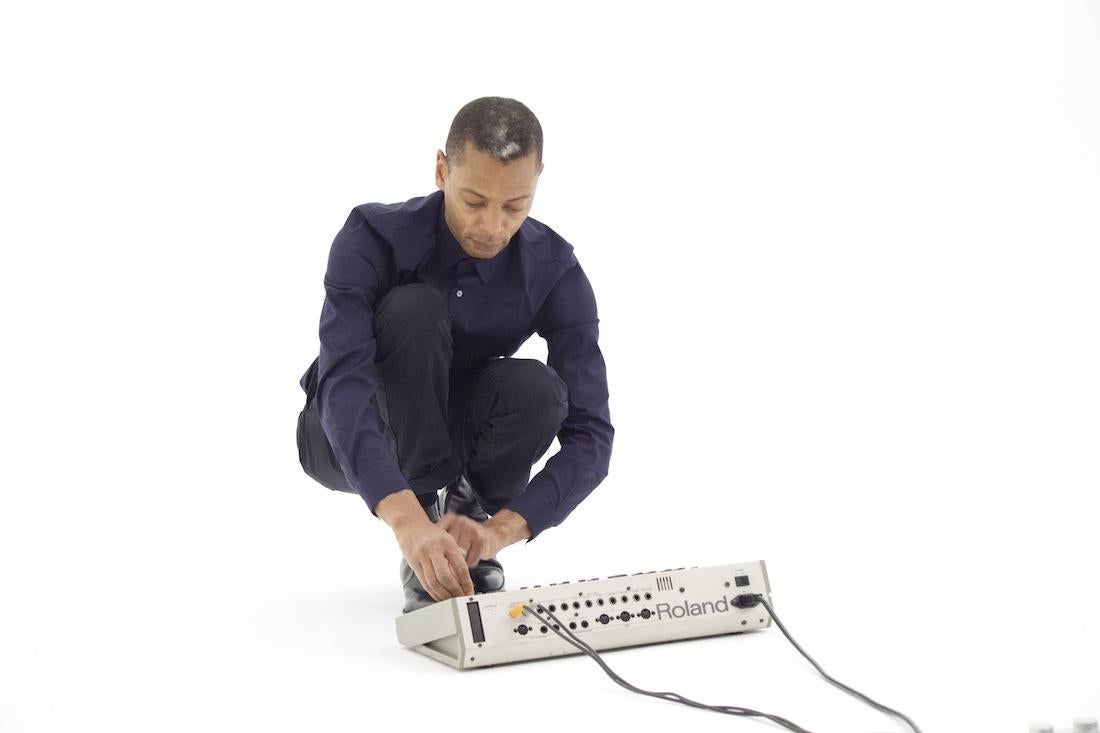 In a Facebook post​ on Friday the Detroit techno luminary Jeff Mills announced his new six-part radio series, 'The Outer Limits'. Broadcast on NTS Radio, it will set new music from Mills against a science fiction narrative written in collaboration with NASA.
Jeff Mills, best known as a founding member of the Detroit techno collective 'Underground Resistance', has always been interested in space and science fiction. He has released an album based around our neighbouring solar system Alpha Centauri, performed a concept piece with the Casa da Musica Orchestra called 'Lost In Space', and even keeps a small telescope at home for personal use.
The series was named in honour of Leslie Stevens' sixties science fiction TV series of the same name, and Mills describes the project as rooted in his childhood during the Cold War space race: "if you can imagine a young person running an untethered radio show having grown up in the Midwest, regularly watching Rod Serling's 'The Twilight Zone', collecting Marvel comics, all the while NASA was sending humans up into outer space, well, you get the idea…"
It is fitting that this new radio series, existing somewhere between a radio play, science documentary and techno album, will be broadcast on London's NTS Radio - a young internet radio station known for its radical programming from over fifty locations worldwide. NTS has recently broadcast radio shows with Icelandic avant-garde popstar Bjork, proto-punk Iggy Pop, IDM superstar Aphex Twin and Japanese composer Ryuichi Sakamoto.
The first episode will explore the bizarre properties of black holes, with a commentary from Dr Jameson Graef Rollins, who works at Caltech's Laser Interferometer Gravitational-Wave Observatory. Jeff is continuing in his mission to keep the pulse of underground dance music pumping whilst also attempting to educate his fans in astrophysics.
Marijke Jorritsma, a Creative Technologist and NASA-JPL designer describes 'The Outer Limits' as "an important contribution to the proselytization of space science; as a creative platform it invites us to think in new ways about our current and future explorations of the universe." It will be set against an hour of Jeff Mill's original compositions, as performed by himself and guest artists, including American pianist Kathleen Supové and British violinist Thomas Gould.
'The Outer Limits' episode one will be broadcast via NTS Radio on Wednesday 17th January at 2pm GMT. Tune in online via the NTS website, and check out the radio series' micro-site.
Join our commenting forum
Join thought-provoking conversations, follow other Independent readers and see their replies