Helping the Hungry
Restaurant food supplier Reach Food is helping those suffering as a result of the Covid-19 crisis, Francesco Bell reports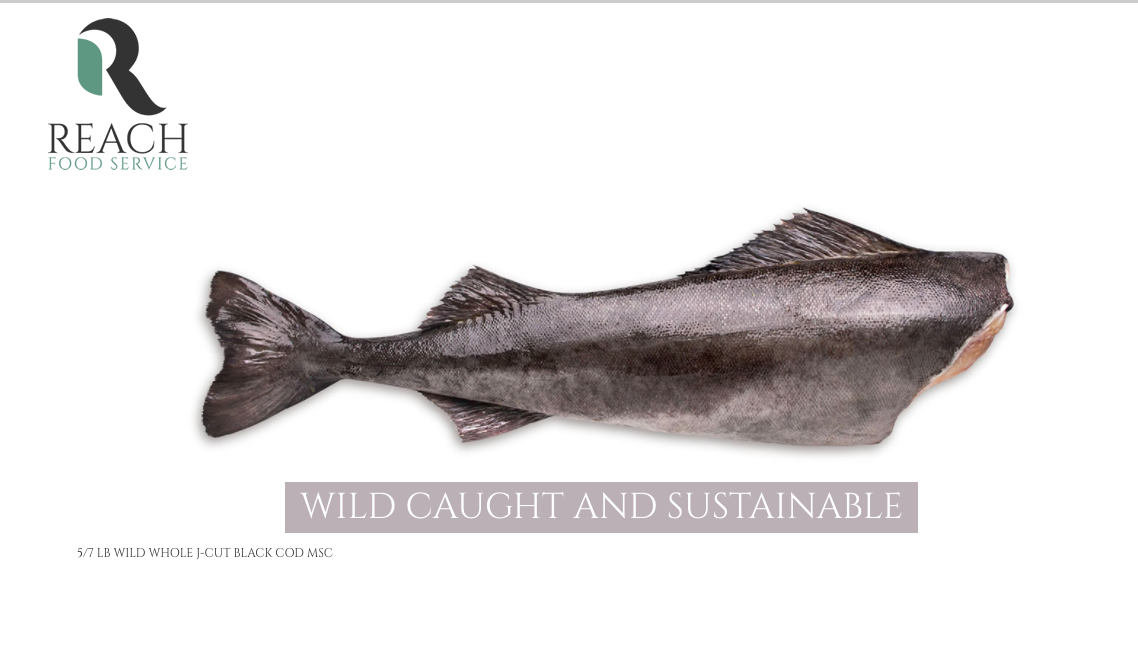 Restaurant food supplier Reach Foods has committed to giving £1 of every order received from their new home delivery service to The Felix Project, the recipient charity of The Independent's Help the Hungry appeal.
Since lockdown, The Felix Project has been coping with an estimated 300 per cent spike in demand, and Reach joined the food charity and The Independent to combat London's hunger crisis in the wake of COVID-19.
The Dubai-based firm has also already given vegetables, meat and seafood worth £200,000 to The Felix Project for redistribution. This 163 tonnes of food is equivalent to nearly 200,000 meals across the city.
"The food crisis isn't going to go away, and food redistribution plays a huge role in tackling food hunger across London while also helping to reduce unnecessary waste," said owner Murtaza Lakhani.
"As a socially responsible business, we could not watch the unfolding food crisis across London without doing our bit to help."
The new fundraising initiative sees £1 of each order made via their recently-launched home delivery service, Reach My Kitchen, go to the appeal for the rest of 2020.
The initiative was welcomed by recipients of the food being distributed by the Felix Project, who highlighted the support provided by the restaurant food supplier throughout the Covid-19 crisis.
"Reach Food is a great partner in feeding London," said head of food charity Compassion London Leon Aarts.
"They have not only given us the opportunity to hold stock in their premises – they have also donated large quantities of great quality food which allow us to cook delicious and nutritious meals for thousands of people every day."
Reach is one of London's top restaurant suppliers, providing food to leading restaurants including Novikov, Sexy Fish and Hakkasan.
Their produce includes fish and shellfish and the company says that it prioritises an ethically viable supply chain.
The Help the Hungry appeal, which recently passed the £7.5 million mark, has enabled The Felix Project to deliver more than 4.3 million meals to vulnerable people in the 12 weeks since lockdown began.
Join our commenting forum
Join thought-provoking conversations, follow other Independent readers and see their replies