Wellbeing: The rise of mental-health focused gyms
The latest gym classes boost physical fitness while supporting good mental health, to help both the mind and body feel stronger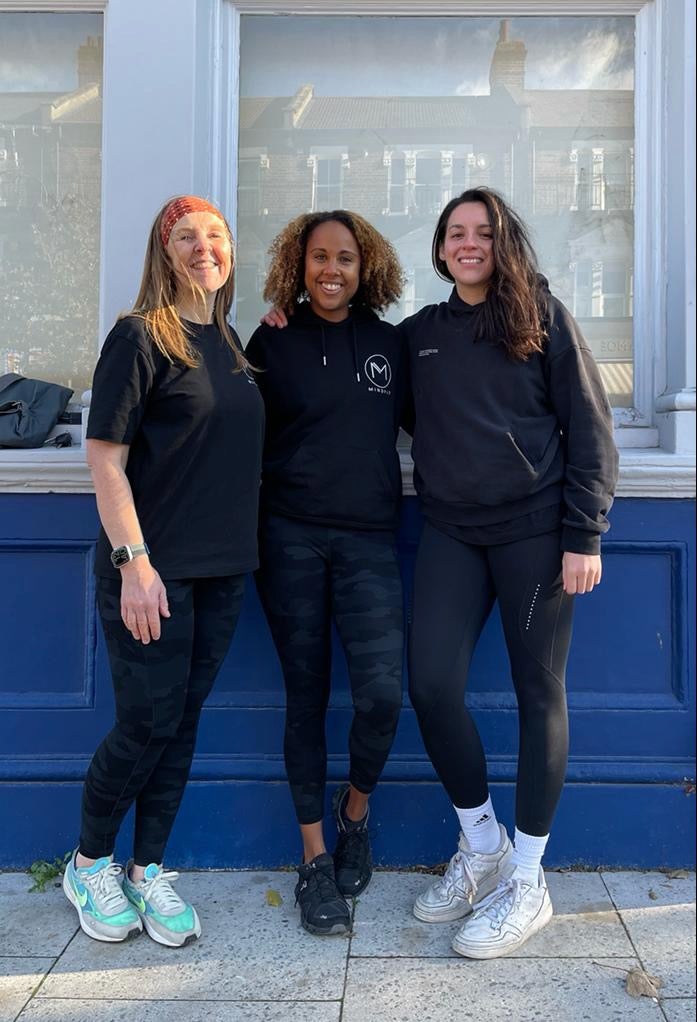 The health and fitness industry is rife with fads, with celebrity workouts and 'must-follow' diets constantly changing. But the latest trend looks set to stay the distance, as new gyms aim to boost both physical and mental health.
Forget legs, bums and tums, classes at new south London gym Mindfit are designed holistically to help people leave feeling stronger and more resilient.
Personal trainer Kiki Bustos is the founder of Mindfit, which started in March 2020 when the pandemic hit. Kiki began running outdoor fitness sessions in a local park, which has evolved into her opening a studio in Brockley in April 2023.
Mindfit offers classes including strength and conditioning, boxing, Pilates and yoga, all designed and delivered in a way that supports good mental health.
"Exercise helped me recover from anxiety and depression after a psychotic breakdown in my late teens," says Kiki. "I truly owe everything to exercise. It's become my life ambition to share its power with others, as well as combat toxic body-image focused gym culture in the wider fitness industry."
The NHS has long campaigned to joining up mental and physical healthcare to improve health outcomes for patients, and the ethos of 360 degree wellness is now permeating gym culture, replacing gruelling programmes which set out to help people lose weight fast.
At west London's Resilience Zone, founder Claire Finlay has devised a programme of classes to serve both body and mind, from group pilates classes to life coaching.
Claire says "I really felt there was a gap in the market for a highly accessible, vibrant, welcoming space where people can optimise their mental and emotional health. It's widely accepted that we all invest time and effort into looking after our bodies; I believe the same care and attention should be given to our mental wellness."
For Kiki, the importance of prioritising wellness at Mindfit is coupled with her drive to make exercise accessible to all. She adds "As a female and LGBTQIA+ led company, we recognise the importance of inclusion. That's why we offer free or reduced price sessions for the most vulnerable in our community, including older adults, those with ongoing mental health difficulties and individuals with lower incomes."
Join our commenting forum
Join thought-provoking conversations, follow other Independent readers and see their replies