'Queen of Shops' lays store by plan to save high streets
James Thompson
Wednesday 14 December 2011 11:00 Comments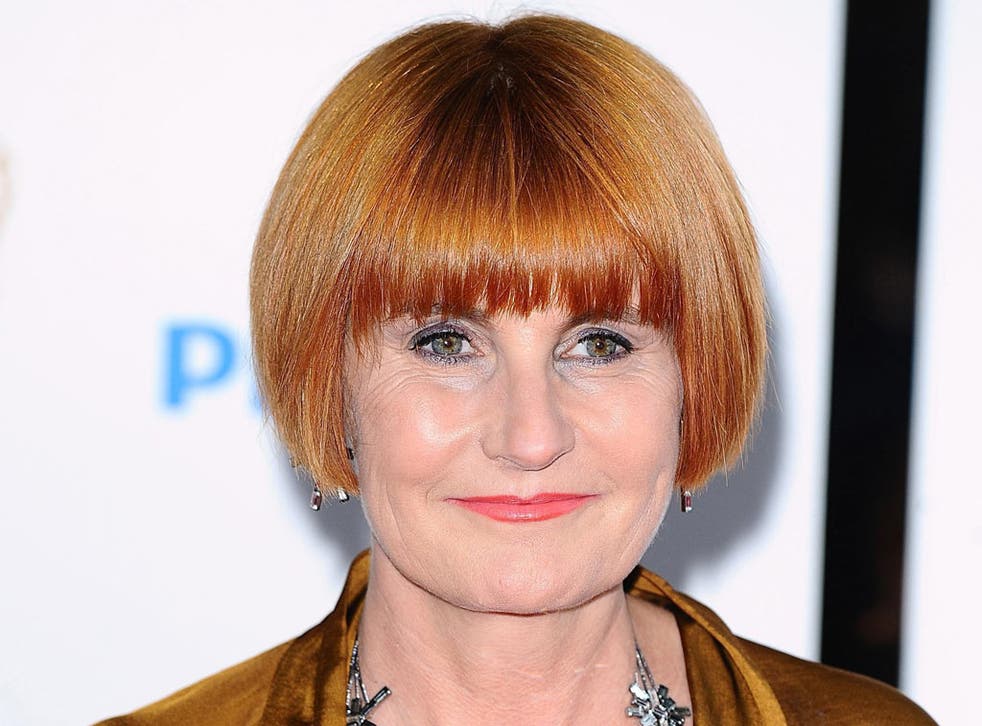 The television presenter Mary Portas laid out her vision to rescue the UK's ailing high streets but refused to answer questions about her PR company's links to the big property developer Westfield and other retailers.
Acknowledging the high street had reached "crisis point", the self-styled Queen of Shops unveiled 28 key proposals to revitalise town centres – where more than 14 per cent of shops are empty – including establishing a "National Market Day". She also recommended "Town Teams" comprising of groups including landlords, retailers and councillors to develop more "vibrant" high streets.
However, arguably the most eye-catching was her recommendation for the Secretary of State for Communities and Local Government to be given "exceptional sign-off" powers for all future shopping centres and out-of-town planning applications. Ms Portas said the proposal would "make it harder" for the big supermarkets and property developers to build huge sites outside of towns. She also recommended out-of-town schemes include some "designed space for smaller retail units for local entrepreneurs".
Her comments have raised eyebrows as Ms Portas's PR firm looks after the marketing for Westfield, the Australian property developer that runs monolithic shopping centres in cities including Derby and Merry Hill, near Birmingham. It also operates a mall in west London's Shepherd's Bush and Westfield Stratford City.
Questioned on her links to Westfield, Ms Portas, who shot to fame with her Mary Queen of Shops series on BBC2 , said she was "not getting into that" and was dismissive when she was asked whether her call for a "town centre-first" policy could affect business at Westfield.
In theory, the Australian developer could benefit from a clampdown on further out-of-town developments, as its existing sites are typically located in densely populated town centres. Malcolm Dalgleish, the chairman of retail at CBRE in Europe, the property services company, said Ms Portas's "exceptional sign-off" proposals could inadvertently play into the hands of the big property companies.
Register for free to continue reading
Registration is a free and easy way to support our truly independent journalism
By registering, you will also enjoy limited access to Premium articles, exclusive newsletters, commenting, and virtual events with our leading journalists
Already have an account? sign in
Join our new commenting forum
Join thought-provoking conversations, follow other Independent readers and see their replies