Unions ready to defy Miliband after giving him a rough ride over strikes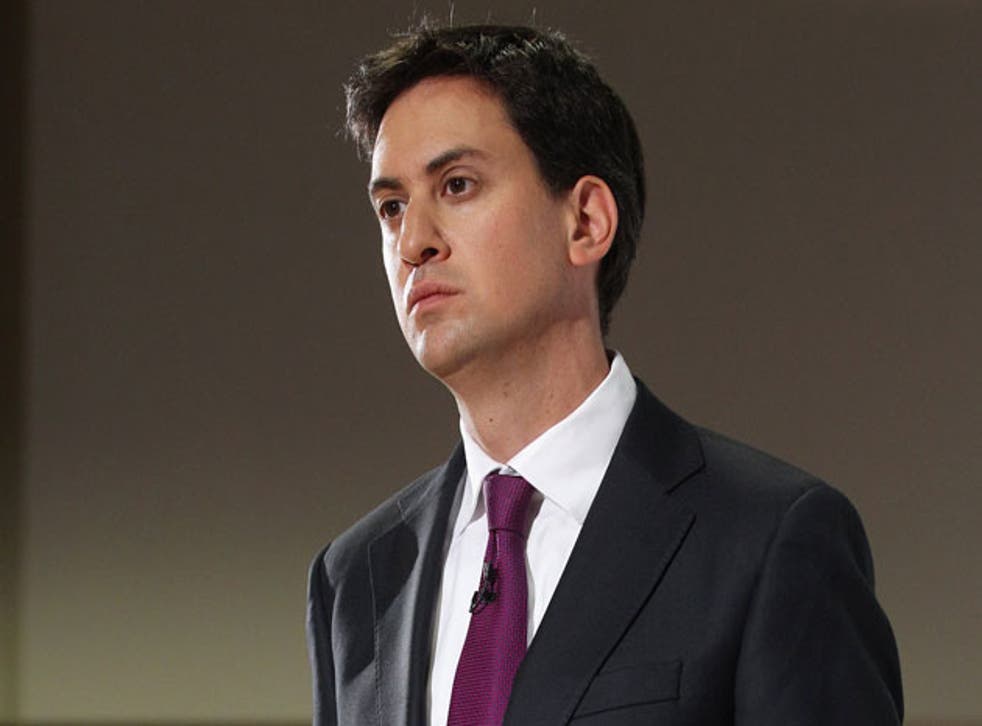 Trade unions will today defy Ed Miliband's plea for them to hold back from striking over cuts to public sector pensions by backing a wave of co-ordinated industrial action this winter.
As both Government ministers and union leaders admitted that strikes look inevitable, the TUC's annual conference in London will endorse joint action to maximise the unions' muscle – and the possible disruption for the general public. The three biggest unions – Unite, the GMB and Unison – are expected to ballot their members , which could lead to strikes from November.
Mr Miliband is instinctively more sympathetic to the unions than Tony Blair or even Gordon Brown. Most of his 30-minute speech to the TUC yesterday was positive about the unions' role. But he deeply disappointed the delegates by refusing to support their planned industrial action. He was heckled when he told the conference it was a mistake to call strikes while talks with the Government on pensions were continuing. There were cries of "shame" from delegates. Mr Miliband said: "I fully understand why millions of decent public sector workers feel angry. But while negotiations were going on, I believe it was a mistake for strikes to happen [in June]. I continue to believe that.
"But what we need now is meaningful negotiation to prevent further confrontation over the autumn."
He insisted that a modernised trade union movement had a big role to play in creating a "new economy". But he warned the TUC, led by Brendan Barber, that Labour would not be able to promise to reverse many of the spending cuts being made by the Coalition Government. Later Len McCluskey, the leader of Unite, said: "The negotiations that are now taking place don't leave us with any cause for optimism. It looks as though we are inevitably heading for industrial action."
Mr Miliband is in a bit of a pickle over the unions' power inside the party. He would like to dilute their 50 per cent share of the votes at Labour's annual conference, and possibly their strength in leadership elections, where they hold a third of the votes, the same proportion as party members and MPs.
Some union leaders warned him against turning the review into a Blair-like "virility test" designed to make him look strong. His problem is that the unions are flexing their muscles too. Mr Miliband does not want Labour's conference to be dominated by a fight with the unions – one he could lose.
Register for free to continue reading
Registration is a free and easy way to support our truly independent journalism
By registering, you will also enjoy limited access to Premium articles, exclusive newsletters, commenting, and virtual events with our leading journalists
Already have an account? sign in
Register for free to continue reading
Registration is a free and easy way to support our truly independent journalism
By registering, you will also enjoy limited access to Premium articles, exclusive newsletters, commenting, and virtual events with our leading journalists
Already have an account? sign in
Join our new commenting forum
Join thought-provoking conversations, follow other Independent readers and see their replies