US joins fight against debris orbiting Earth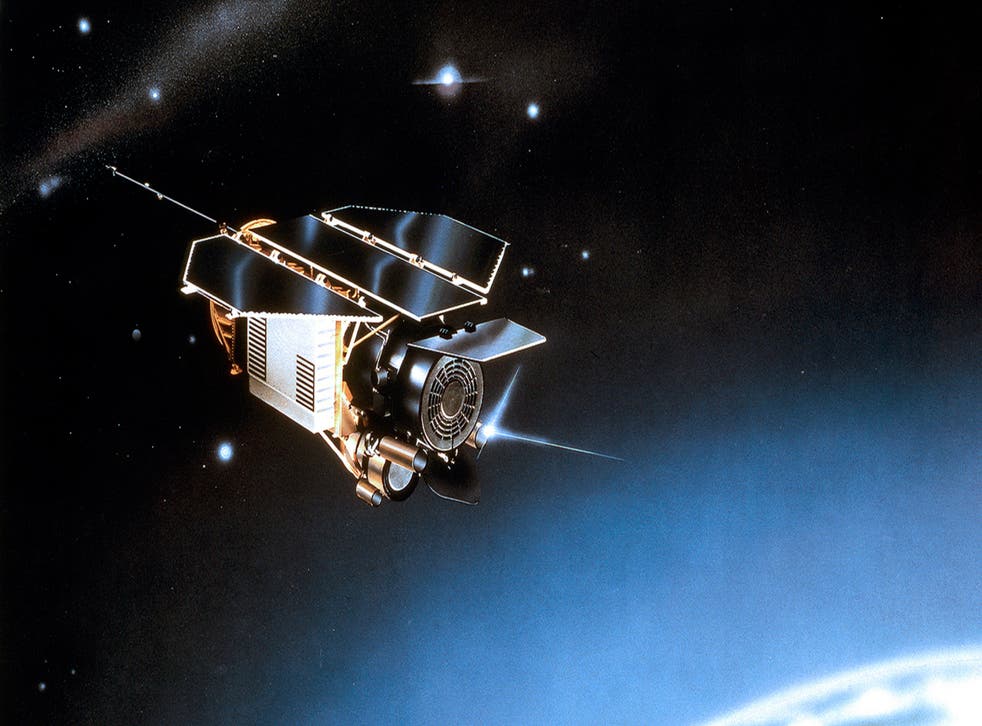 The United States will join with Europe and other nations to hammer out a code of conduct for space activities, including how to deal with the growing problem of debris circling Earth.
"Unless the international community addresses these challenges, the environment around our planet will become increasingly hazardous to human spaceflight and satellite systems, which would create damaging consequences for all of us," US Secretary of State, Hillary Clinton, said in a statement.
The announcement followed reports that the US would not sign an EU draft of an International Code of Conduct for Outer Space Activities because it impinged on the military's use of space.
Among the most pressing problem in space is orbital debris, an issue that gained considerable attention after China launched a missile to destroy one of its defunct weather satellites in 2007, but instead added hundreds of pieces of debris to the junk cloud.
There are more than 10,000 objects orbiting Earth, including spent rocket bodies, decommissioned satellites and spacecraft fragments. REUTERS
Join our new commenting forum
Join thought-provoking conversations, follow other Independent readers and see their replies