Help a Hungry Child: Food poverty 'sparks return of Victorian scourges like rickets'
'It is a sad state of affairs in 2017, especially when we see trends show wealthy children are getting stronger'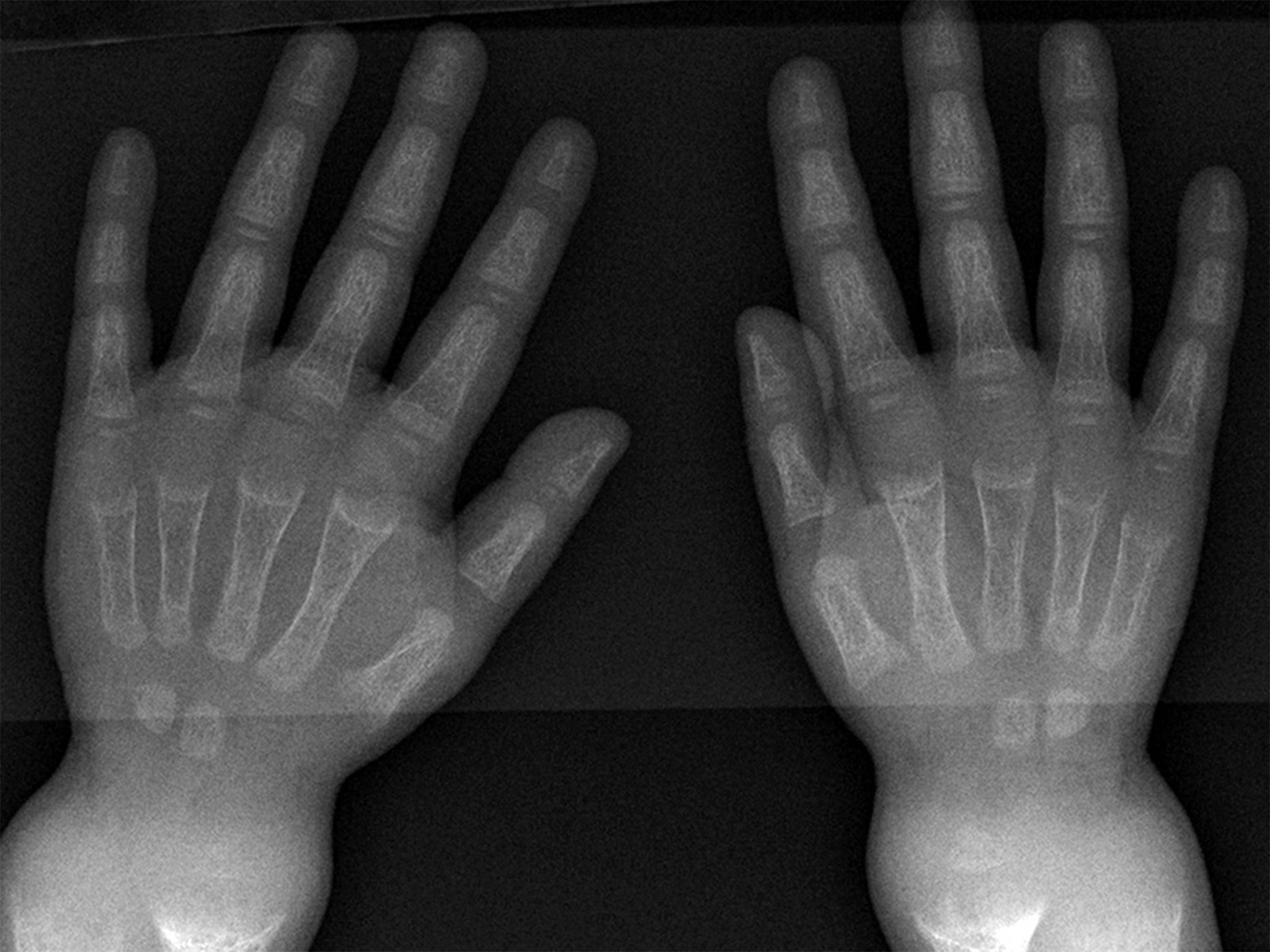 Health experts have warned of the return of Victorian scourges such as rickets and stunted growth due to child food poverty and malnutrition.
Dr Ellie Cannon, a GP in South Hampstead, posted a tweet revealing how doctors have to ask patients if they can afford to eat when they come to the surgery complaining of fatigue or unexplained illness.
It went viral and was addressed in a food poverty debate in the House of Commons. Now she has told how in recent years doctors have seen a resurgence in rickets – a disease usually caused by lack of vitamin D or calcium in a child's diet. It causes bones to become soft and weak, and can lead to deformities as well as pain, fragile bones, tooth decay and poor growth.
Meanwhile, the number of children suffering debilitating fatigue has risen, Dr Cannon said. "We have an option to prescribe food through the NHS – that is how bad the situation is. I work on a social housing estate. I have patients who use a food bank. The family who prompted the tweet was a family where a mother drank tea all day in order to feed her kids. We see children who are not growing to their potential.
"It is a sad state of affairs in 2017, especially when we see trends show wealthy children are getting stronger."
Kensington MP Emma Dent Coad said children in her borough – where the Grenfell fire occurred – were recently diagnosed with rickets despite it being one of the wealthiest enclaves of the capital. "It is absolutely shocking," she said. "There was a time in the Seventies when British people as an average were tall and fit. Over time [poor] people have become less well-nourished."
Professor Russell Viner, of the Royal College of Paediatrics and Child Health, said diseases caused by malnutrition were an even bigger problem among children who appear overweight. This group is at greater risk of heart disease, diabetes and poor mental health, including eating disorders. "Under-nutrition affects health, wellbeing and mental health," he said. "Obesity affects around 9 per cent of children in reception, 19 per cent by Year 6.
The Felix Project – in pictures
Show all 10
"We need people to understand that funny relationship where extreme poverty still means underweight, but poverty in the modern world mostly links with obesity. We have the bizarre situation of obese children going hungry. When they do get food it is high-fat, high-sugar, often too many calories."
The Independent and London Evening Standard Christmas appeal is raising funds for The Felix Project to ensure no child goes to bed hungry and malnourished.
Market-style stalls will, with readers' help, be set up in 120 schools across London. Children can take home surplus food donated by supermarkets and other suppliers that would otherwise have gone to waste.
Join our commenting forum
Join thought-provoking conversations, follow other Independent readers and see their replies