Help a Hungry Child: Free theatre tickets for telethon donors
West End theatre tickets will be available to the first 100 telethon callers to donate more than £30 in tomorrow's event. The number is 0800 610 1172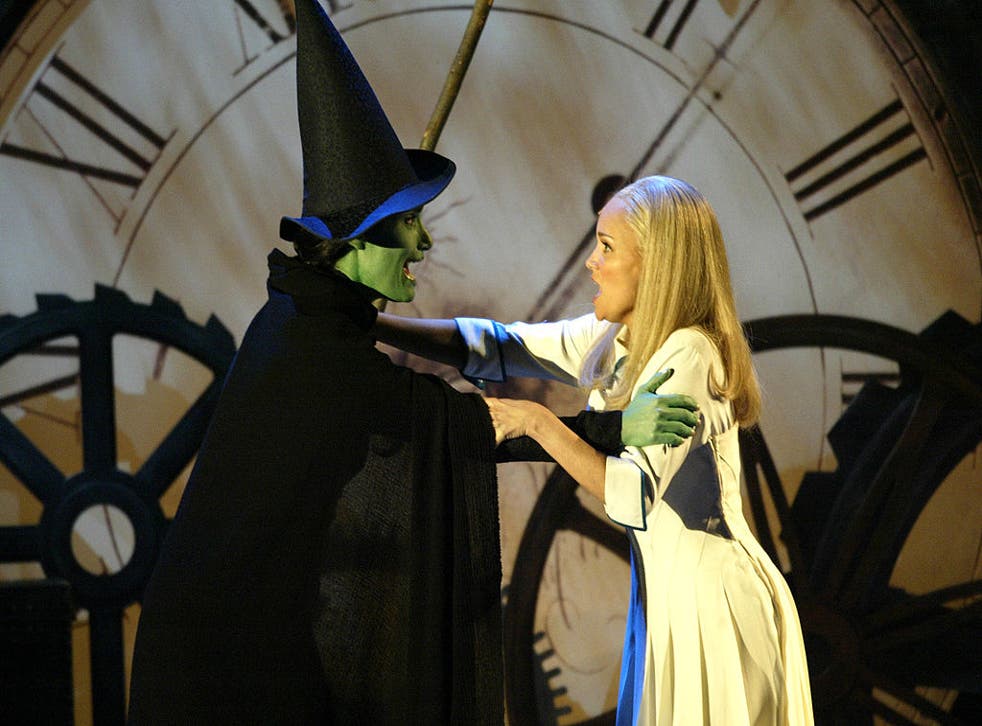 Ambassador Theatre Group has offered pairs of tickets to West End shows to be won by the first 100 telethon callers to donate more than £30.
ATG is one of the world's leading theatrical production companies, and behind some of the capital's leading shows, including the Lion King, Wicked and The Woman in Black.
Mark Cornell, CEO of Ambassador Theatre Group, said: "We are delighted to contribute and support this worthwhile initiative in partnership with the Evening Standard, the Independent and the Felix Project, who do such important work for many across London throughout the year."
Tickets will be for shows in 2018 and subject to availability. Terms and conditions apply.
What's more, every penny raised tomorrow, up to a total of £30,000, will be match-funded by Alexander Lebedev, father of Evening Standard proprietor Evgeny Lebedev.
"I'm very happy to be supporting this appeal," said Mr Lebedev. "The Felix Project is a sadly necessary charity that addresses one of London's most urgent scandals. It's an issue close to my heart. No child should go hungry in such a prosperous city."
His generous funding means each telethon donation counts double. Together with the theatre tickets offer, a donation to the telethon of £30 would mean a total of £60 reaches the charity and a top night out in London for the donor.
Set the alarm to call tomorrow morning. Lines open at 8am.
Join our new commenting forum
Join thought-provoking conversations, follow other Independent readers and see their replies