The Homeless Fund: Sir Ian McKellen hails our 'inspiring' Christmas appeal as fundraising auction opens
Find out more about our incredible auction and bid your favourite lots here
Naomi Ackerman
,
Harriet Brewis
Friday 29 November 2019 14:51 Comments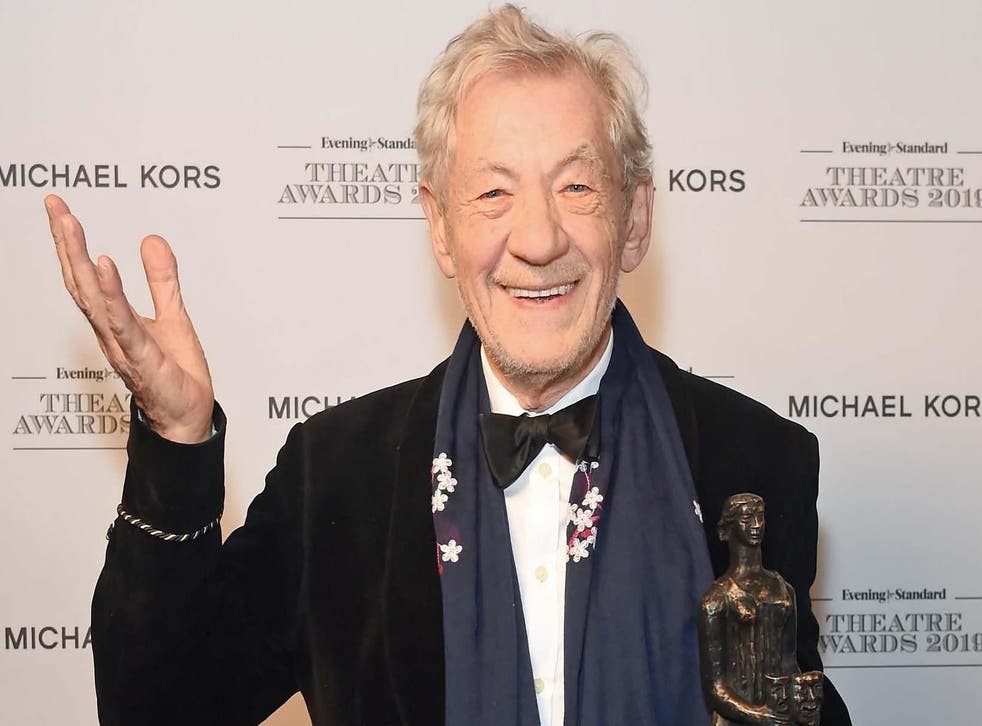 Sir Ian McKellen today hailed The Independent's charity appeal as "inspiring" as he helped launch our online auction raising funds to tackle the homelessness crisis in London.
The actor said: "Seeing homelessness and passing by won't do. Vulnerable people on our streets need help and I am happy to support the Standard and Independent's inspiring campaign."
Last week The Independent and the Evening Standard launched a two-year appeal, The Homeless Fund, to help deal with the homelessness crisis.
Using appeal funds, the London Homeless Collective, a coalition of 23 charities delivering direct services to people sleeping rough or at risk of homelessness, will work to target the worst gaps – particularly around support for homeless women and mental-health provisions.
As part of the fundraising efforts, proceeds from an auction launched today will go to The Homeless Fund.
Lots on offer include the chance to have free rein in Selfridges' toy shop – with £500 of toys to take home – a feast cooked in the bidder's home by award-winning chef Asma Khan, a Chelsea FC shirt signed by the club's first team and a five-day luxury getaway in the Maldives.
In a personal gesture of support, Sir Ian, 80, is offering four tickets to his acclaimed one-man career retrospective show currently showing at the Harold Pinter Theatre in the West End, Ian McKellen on stage with Tolkien, Shakespeare, Others And You.
The actor will also invite the ticket holders backstage for a behind-the-scenes look at the production – which he opens with a reprisal of his Academy Award-nominated Middle Earth character Gandalf – and a chat with the star himself.
Last year 148 homeless people died on the streets of the capital, many lying dead for hours before they were found. Sixty households in London became homeless per day in the past year – the equivalent to one every 24 minutes – according to analysis of official statistics by the charity Shelter.
This has left 88,320 children in a form of temporary accommodation across the city, according to government statistics. In total, some 170,000 people are now believed to be homeless in London.
You can bid on these wonderful auction lots at ​​independent-auction.co.uk
The auction closes on Thursday 5 December at 10pm
Register for free to continue reading
Registration is a free and easy way to support our truly independent journalism
By registering, you will also enjoy limited access to Premium articles, exclusive newsletters, commenting, and virtual events with our leading journalists
Already have an account? sign in
Join our new commenting forum
Join thought-provoking conversations, follow other Independent readers and see their replies