Banana and aspirin is key to longevity, according to world's oldest man who has died aged 112
Salustiano Sanchez-Blazquez, born in Spain in 1901, said he owed his longevity to eating a banana and six Anacin every day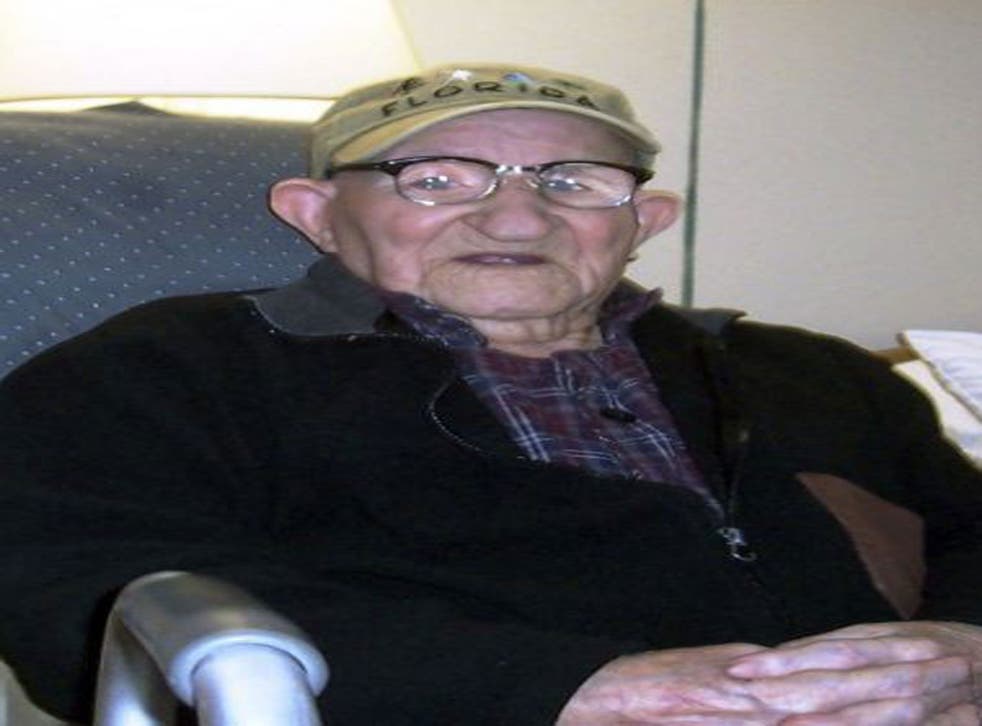 The world's oldest man has died aged 112.
Salustiano Sanchez-Blazquez, who was recognised by Guinness World Records as the world's oldest man, passed away at a nursing home in New York.
The former musician and coal miner, nicknamed "Shorty," became the world's oldest man when Jiroemon Kimura died aged 116 in June this year.
Sanchez-Blazquez was born on June 8, 1901, in the Spanish village of El Tejado de Bejar. He moved to Cuba at 17, before arriving in the United States in 1920 where he worked in coal mines in Lynch, Kentucky.
His wife, Pearl, died in 1988. They had two children, seven grandchildren, 15 great-grandchildren and five great-great-grandchildren.
He previously said the secret of his old age was a banana and six Anacin aspirin and caffeine tablets every day.
It is thought the title of world's oldest man will now pass to Italian Arturo Licata who is 111. The world's oldest woman is Misao Okawa, aged 115, from Japan.
Join our new commenting forum
Join thought-provoking conversations, follow other Independent readers and see their replies