Economic crisis, swine flu hit tourism: industry body
Relax News
Wednesday 11 November 2009 01:00 Comments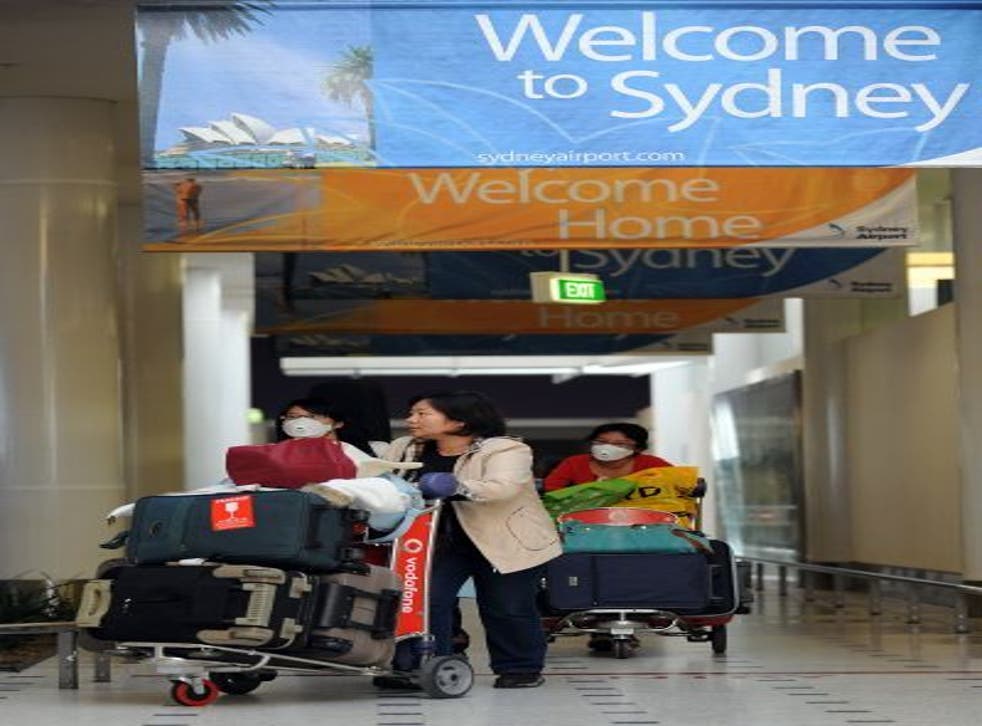 The recent economic turmoil and the outbreak of swine flu will lead to a 5.5 percent drop in business for the global tourism sector this year, a leading industry body said on Tuesday.
Jean-Claude Baumgarten, the president of the World Travel and Tourism Council (WTTC), told a press conference in London that tourist activity will drop this year before stabilising in 2010.
"There are many reasons for the fall expected in 2009," Baumgarten said. "Cuts in business travel, household curtailment of leisure travel...the postponement of investment plans and swine flu."
"However, recent data indicates that the worst has maybe passed," he added, pointing to a rise in air passenger numbers.
The WTTC, an association of tourist industry executives, expects the global economy to shrink by 1.3 percent this year.
"This means that travel and tourism's contribution to world GDP will fall to less than 9.3 percent this year, from 9.6 percent in 2008," Baumgarten said.
The former Air France executive also hit out at the rescue packages offered to European car makers, claiming that the tourist industry "receives very little support" in the way of public funds.
"Governments should not kill the goose with the golden eggs," Baumgarten said, stressing tourism was a key provider of jobs.
Earlier on Tuesday, the UN's World Tourism Organisation said the sector would enjoy a "moderate recovery" in 2010 as the worst of the recession comes to pass.
The Madrid-based body said Asia's tourist industry would rebound initially, followed by a recovery in Europe and the Americas.
Register for free to continue reading
Registration is a free and easy way to support our truly independent journalism
By registering, you will also enjoy limited access to Premium articles, exclusive newsletters, commenting, and virtual events with our leading journalists
Already have an account? sign in
Join our new commenting forum
Join thought-provoking conversations, follow other Independent readers and see their replies