Edexcel maths A-level mix-up leaves students concerned for university places
Some 60 students sat the original test, leading to suggestions on social media that it was notably easier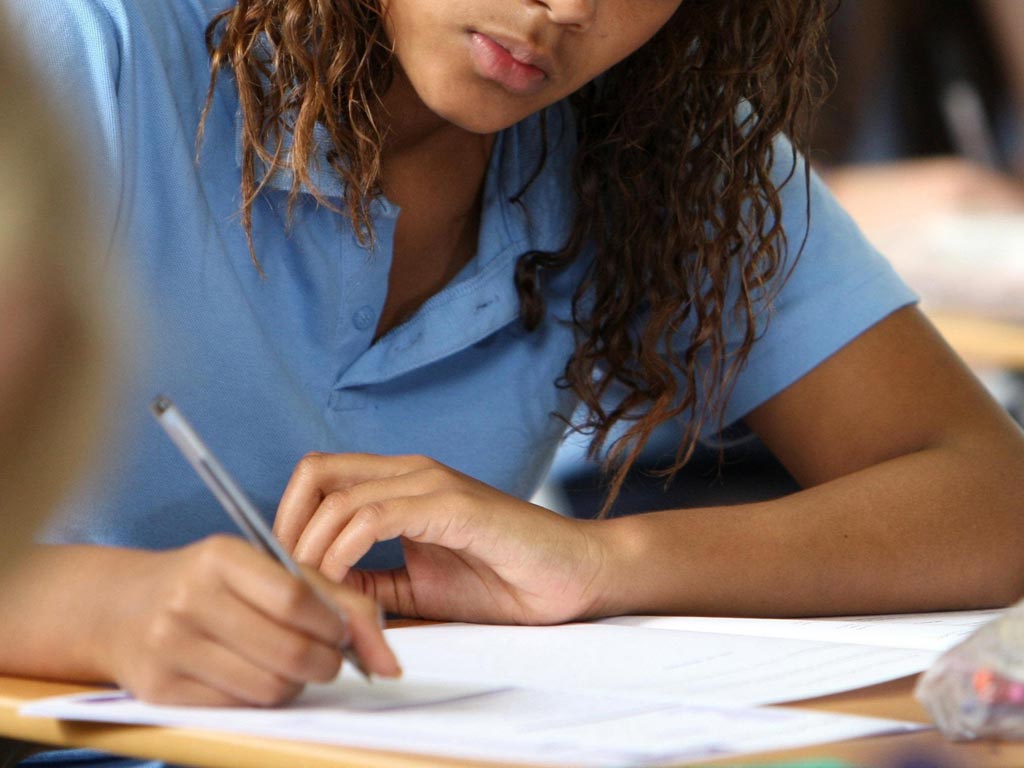 Exam board Edexcel is facing criticism after losing a set of papers in the post and setting an allegedly harder test in their place.
The blunder occurred after a batch of the A-Level maths exams went missing en route to a school in Amsterdam last month. Edexcel decided to issue a replacement test, however students at two schools in Britain and two schools overseas mistakenly sat the original. Discussion on social media has suggested that it was considerably easier.
Students have complained that the mix-up could lose them their university places, as they fear receiving grades far worse than those they hoped for. It emerged that all but 60 of the 34,000 teenagers who sat the Edexcel C3 maths exam yesterday took the replacement test.
Poppie Simmonds, from Leicestershire, wrote to Edexcel complaining about the "impossibility" of the new exam, saying it would "almost certainly" mean that she misses out on her university place offered on the basis of achieving three A's at A-level.
Miriam Phillips, a student from London, tweeted an email she wrote to Edexcel, which read: "What you did was very mean. Honest to God, half of that wasn't even C3.
"Maths was my safety net. I was so confident after getting As in my practice papers and I walked into that examination hall with hope.
"You have not only ruined my day but ruined my confidence as well."
"On top of this, other schools sat the leaked paper - the EASIER paper," she added.
"There were contents in our exam which were not part of our specification and we are still being marked on that? I hope not."
A spokeswoman for Pearson, which owns Edexcel, said the company understood "students' concern and distress" and would be reviewing the exam.
"Every time we produce a paper, we carry forward the required standard through the design of the paper," she said.
"Should statistical analysis and the reports of examiners indicate that a paper has been too challenging to candidates, our awarding processes ensure that candidates are appropriately rewarded for their performance against that required standard.
"This paper, as all others, will be subject to these checks."
Edexcel had to apologise earlier in the week when it emerged that 88 pupils sat GCSE maths papers containing a printing error that meant questions were missing.
Join our commenting forum
Join thought-provoking conversations, follow other Independent readers and see their replies