Missguided targets £100m sales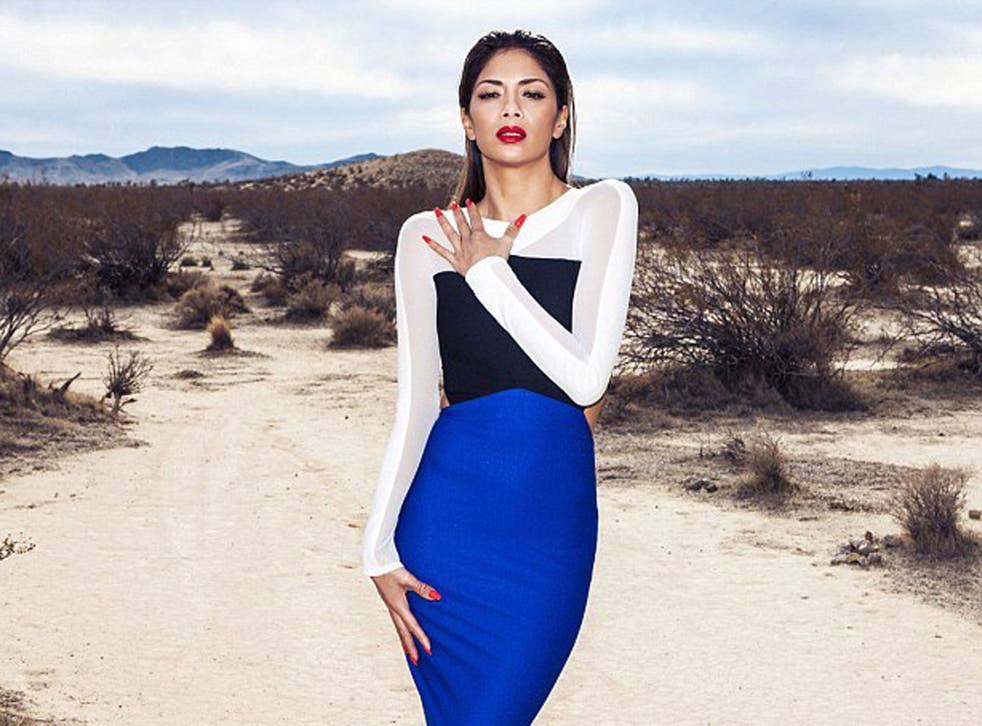 Missguided has reported a 90 per cent jump in turnover and is eyeing sales of £100m a year.
The online fashion retailer, which sells a range designed by former Pussycat Dolls singer and X Factor judge Nicole Scherzinger, said sales reached £55m for the year to March 2014.
It achieved profit of £3.1m on £29m of sales in the previous year but could not reveal its current profit.
The Manchester-based website, founded five years ago by Nitin Passi, said it receives 8 million visits a month.
Passi, who founded the website after working for his father's clothing supply business, now employs 450 people.
Missguided describes the business as fast fashion due to its speed in reacting to trends and styles. It is aimed at fashion conscious women between 16 to 35.
The group is expanding overseas and has launched a local language site in France, and operates in Australia and the US. It will expand into Germany and Sweden this year.
Passi said: "When I started Missguided, I worked alone for the first six months so to now see the company employ 450 people is incredible. We expect to see significant growth with the new market launches this year and further down the line."
Join our new commenting forum
Join thought-provoking conversations, follow other Independent readers and see their replies