New Canadian 'revenge porn' law could land teenagers in prison, critics argue
Justice secretary Chris Grayling has said the Government is 'very open' to the idea of changing the law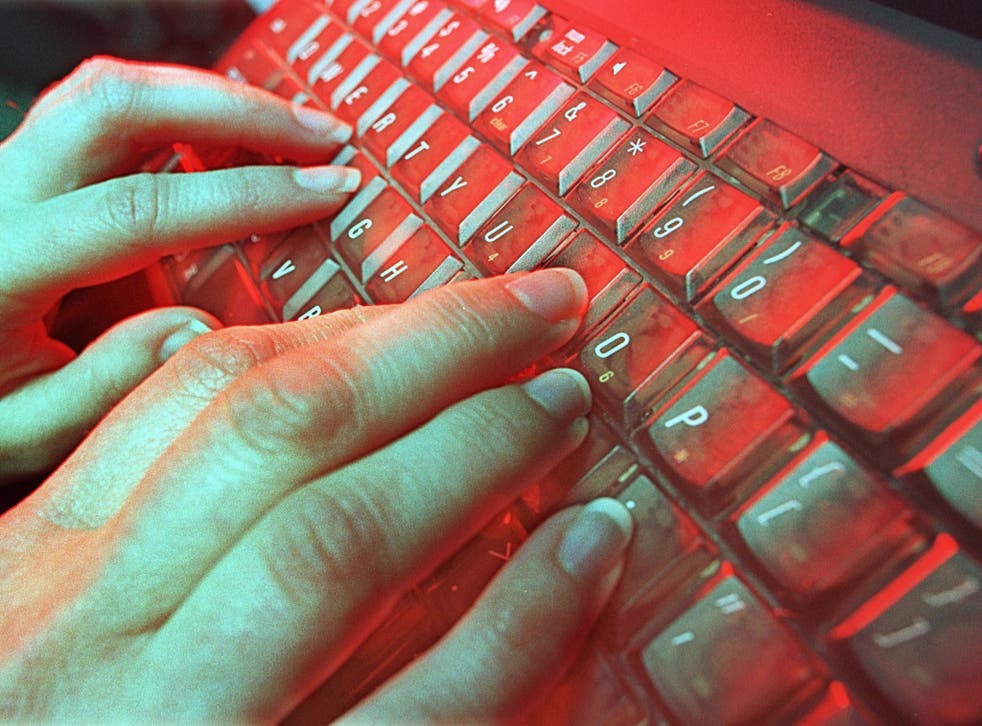 The Government is examining a Canadian plan to criminalise sending or posting "intimate images" over the internet without the explicit consent of the individual involved.
In an attempt to combat cyber bullying, authorities in Canada recently published a bill with a maximum five-year prison sentence for anyone using the internet to spread pornographic images of people they know.
However, concerns have been expressed that the bill could end up criminalising teenagers for "idiotic mistakes" and potentially land them in prison.
The bill has also been criticised for giving legal immunity to telecommunications companies who voluntarily hand subscriber information to police and other public officials. As is the case with similar controversies in Britain, the bill has been dubbed "a snoopers' charter".
Today the Attorney General, Dominic Grieve, will meet his Canadian counterpart, Peter Gordon MacKay, to discuss the legislation and whether it might provide a model for a similar UK Bill.
Senior legal officials from the US, Australia and New Zealand will also be at the meeting to discuss how to tackle cyber bullying.
The Government has already backed an amendment to the Criminal Justice Bill currently in the House of Lords, which imposes a maximum two-year prison sentence for people who sexually harass and verbally abuse people on the internet or via mobile phones in England and Wales.
The amendment was proposed by the Conservative MP Angie Bray, after one of her constituents said her 14-year-old daughter had been "verbally raped" by 2,000 obscene texts sent by an older man, who escaped conviction.
Ministers are also looking at new legislation in an attempt to combat what has become known as "revenge porn": where intimate images of someone are posted on the internet usually after a consensual relationship has broken down.
The Canadian model would combat that but could also criminalise teenagers sending on intimate images, known as sexting.
Mr Grieve said: "Like cyber crime, cyber bullying knows no borders and its effect on the young can be devastating. The rise of the internet and technology means that the world – our individual countries [and] our jurisdictions – are interconnected in ways which were never before possible or imagined. We will look at how we can help one another."
Mr Grieve oversees the Crown Prosecution Service, which has brought a number of cases using its guidance on prosecuting cases involving communications sent via social media.
Justice secretary Chris Grayling has said the Government is "very open" to the idea of changing the law to tackle revenge porn, which, he has said is a "growing problem" – with possible legislation in the autumn,
"It's clearly becoming a bigger problem in our society," he told the Commons. "What I'd say is the government is very open to having a serious discussion about this with a view to taking appropriate action in the autumn if we can identify the best way of doing so."
Register for free to continue reading
Registration is a free and easy way to support our truly independent journalism
By registering, you will also enjoy limited access to Premium articles, exclusive newsletters, commenting, and virtual events with our leading journalists
Already have an account? sign in