Number of people taking in lodgers has doubled
Nearly a third of landlords owed rent said their lodger simply left without paying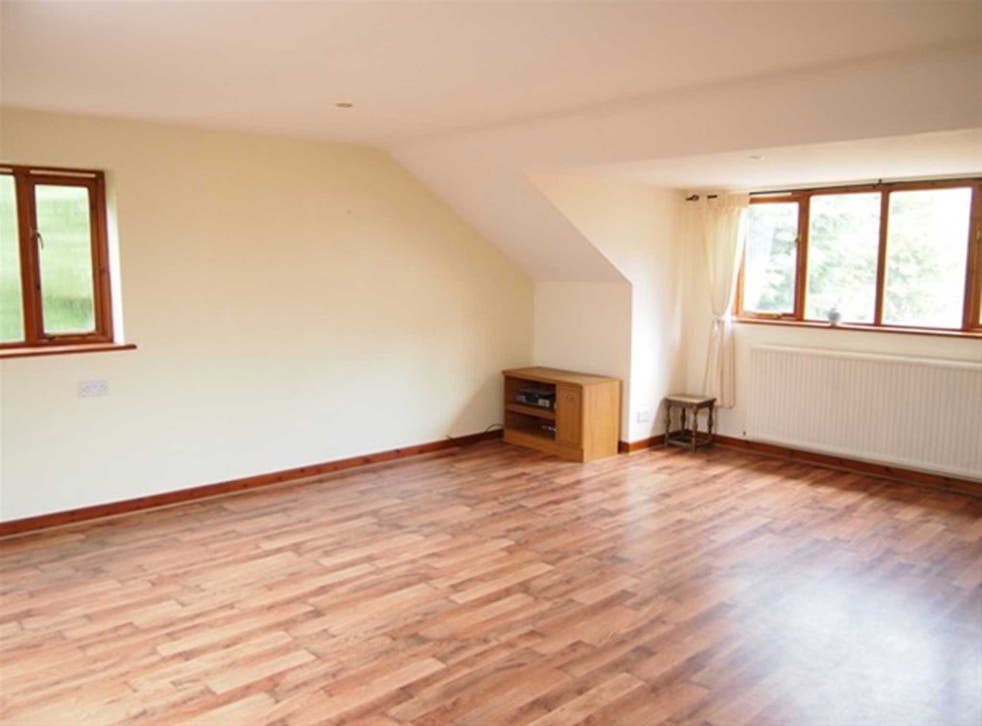 Nearly twice as many homeowners have a lodger now compared to five years ago, with the average age of a lodger now 31.
A fifth of lodgers are now aged between 36 and 50m, according to the new report from LV= home insurance, which shows that the average spare room is being let within eight days of being advertised.
Rooms in the North East are taken fastest, rented in just three days on average, followed by in East Anglia (five days) and the South East (six days).
Landlords in the Greater London area charge the most for their rooms with the average cost £345 per month. The next most expensive regions are the South East (£278), South West (£270) and Yorkshire and Humberside (£266).
Matt Hutchinson, director of flat and house share site SpareRoom.co.uk, said: "Lodging once conjured visions of Rigsby in Rising Damp, but it no longer holds that same stigma.
"Letting rooms is now commonplace for homeowners who otherwise couldn't afford to cover their mortgage repayments, as well as those who enjoy the social benefits of sharing. UK homeowners are sitting on millions of empty bedrooms, which could alleviate the chronic shortfall of supply in the private rental sector."
However he added that the current tax-free threshold of £4,250 under the Rent A Room Scheme is out of date and is putting people off.
"The threshold hasn't changed since the Tories raised it in 1997," he said, "and it's simply not representative of how rents and inflation have risen. If the allowance had risen in line with inflation the threshold would now be at least £6,500 per year. Meanwhile room rents have more than doubled over the past 17 years."
Unsurprisingly, getting an income is the main reason for renting out a room according to the LV= report. Landlords say they use the rent to help with the bills (34 per cent), to increase their savings (26 per cent) or to have more disposable income (26 per cent).
However, nearly a third of landlords owed rent said their lodger simply left without paying, while the same proportion said their current tenant never pays on time.
A fifth of landlords who have a lodger say they have come home to find appliances, such as the oven, left on unattended and one in six. Around 11 per cent say their home was also not locked properly.
Register for free to continue reading
Registration is a free and easy way to support our truly independent journalism
By registering, you will also enjoy limited access to Premium articles, exclusive newsletters, commenting, and virtual events with our leading journalists
Already have an account? sign in
Register for free to continue reading
Registration is a free and easy way to support our truly independent journalism
By registering, you will also enjoy limited access to Premium articles, exclusive newsletters, commenting, and virtual events with our leading journalists
Already have an account? sign in
Join our new commenting forum
Join thought-provoking conversations, follow other Independent readers and see their replies