Whitehall sells pioneering 'Nudge Unit' for £2m… and will now pay for its services
The unit has won plaudits for using behavioural science techniques to change the processes, forms and language used by government to communicate with the public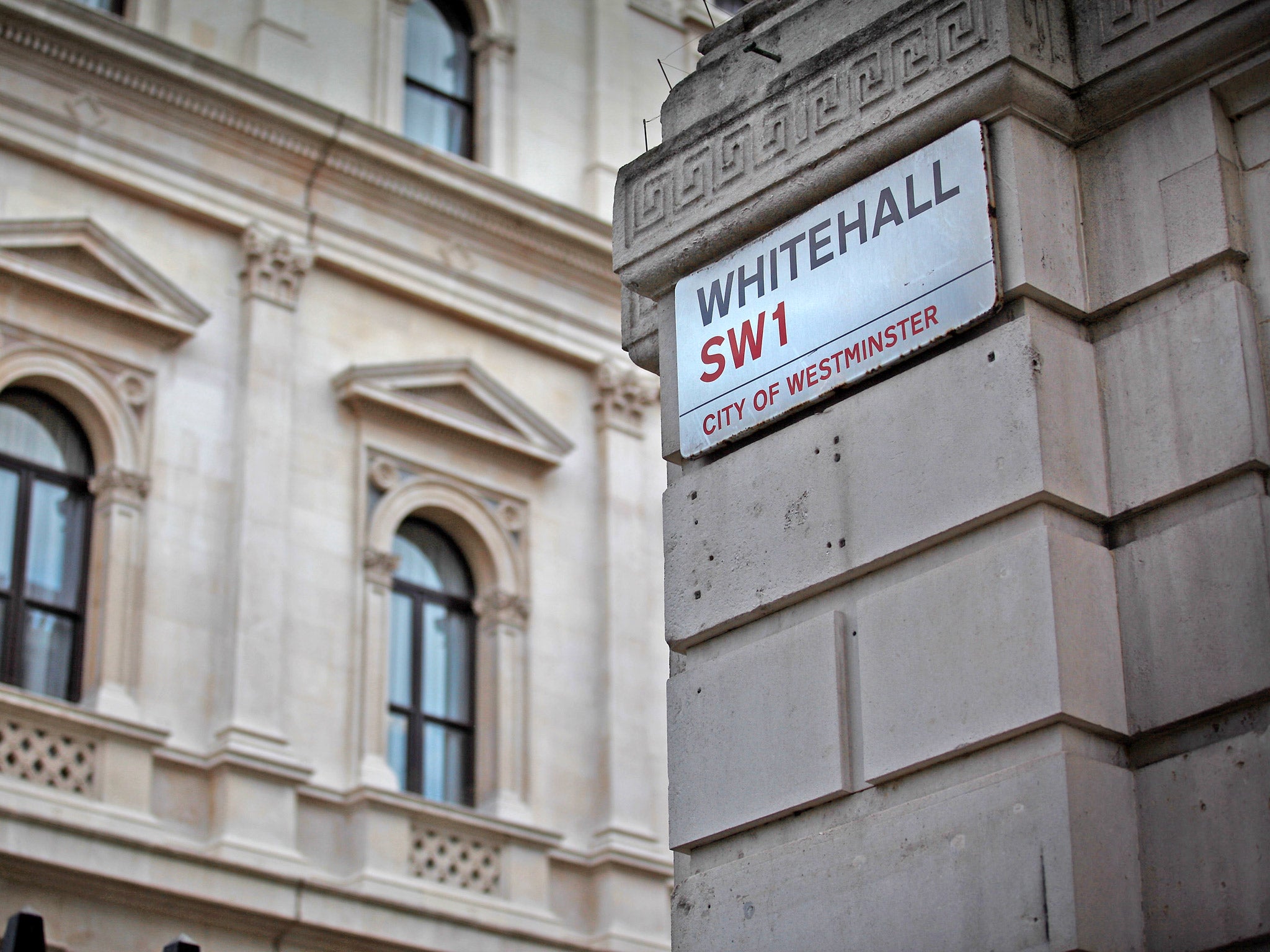 The Government's pioneering "Nudge Unit" has been spun-off into a private company for nearly £2m, it was announced yesterday.
As part of a drive by ministers to "mutualise" non-core parts of the Civil Service, ownership of the Behavioural Insights Team will now be split between the Government, its employees and the innovation charity Nesta.
Nesta is understood to be providing £1.9m in the form of financing and services to the new company which will now be free to expand and sell it services to the private sector. Ministers are expected to announce further sell-offs of "non-core" Civil Service assets – with the eventual aim of transferring as many as one in six civil servants into the private sector. Among the areas under active consideration are Whitehall's IT, personnel and legal functions.
The Nudge Unit has won plaudits from inside and outside Government for using behavioural science techniques to change the processes, forms and language used by government to communicate with the public.
Since its creation in 2010 it has used the theory to successfully increase the number of organ donors, simplify parts of the benefits system and increase tax take. As part of the new deal the Government has promised to continue to "buy" its services but the unit will transfer out of Whitehall and be free to expand, selling services to other countries and the private sector.
However there are questions over exactly how much of the £1.9m will actually change hands, given that the deal includes Nesta "services" to Government. Nesta was itself a Whitehall agency until 2011.
Initially yesterday, the Cabinet Office refused to disclose how much Nesta had paid citing "commercial confidentiality". But after concerns from the National Audit Office, which expects ministers to publish details of the sale, the position was reversed.
Cabinet Office Minister Francis Maude insisted the taxpayer would not lose out. "This mutual joint venture is one of the ways we seek to unleash the hidden entrepreneurs in the public sector through transformative new business models," he said.
"We are very upbeat about it. We increasingly think the evidence of their success – their ability to transform productivity and release innovation – suggests that this will be a huge part of the future in which public services are delivered in this country."
Geoff Mulgan, chief executive of Nesta, said: "We're convinced that there's huge potential to grow the Behavioural Insights Team's work – and to deliver impressive results."
Join our commenting forum
Join thought-provoking conversations, follow other Independent readers and see their replies