The Independent's journalism is supported by our readers. When you purchase through links on our site, we may earn commission.
Arab Spring Then and Now
From Hope to Despair
Tuesday 07 February 2017 15:09 Comments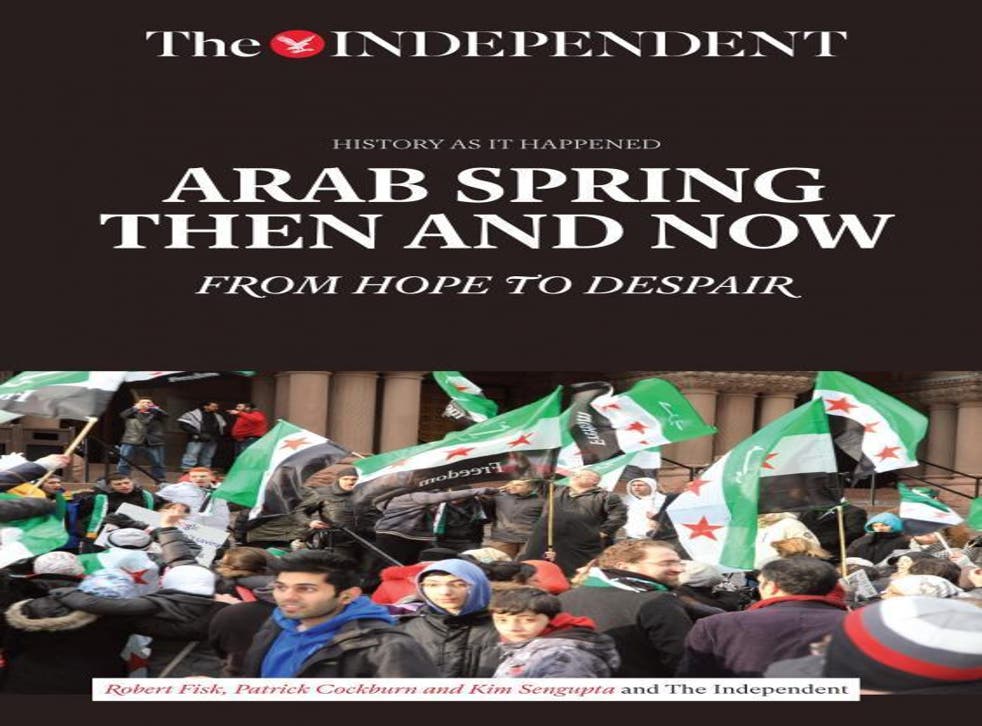 In December 2010, the "Tunisian Revolution" touched off a wave of protests, riots, revolutions and civil wars throughout the Middle East. Initially the world hoped for positive change - democracy, free elections, and human rights. But, by 2012 the Arab Spring had morphed into "Arab Winter" bringing death, destruction, and despair. The Independent's Robert Fisk and Patrick Cockburn, two of the most acclaimed Middle East correspondents of our generation, examine the events of this regional tsunami that threatens to have an impact on our world for years to come.
Register for free to continue reading
Registration is a free and easy way to support our truly independent journalism
By registering, you will also enjoy limited access to Premium articles, exclusive newsletters, commenting, and virtual events with our leading journalists
Already have an account? sign in
Join our new commenting forum
Join thought-provoking conversations, follow other Independent readers and see their replies