The Independent's journalism is supported by our readers. When you purchase through links on our site, we may earn commission.
Isis: Battling the Menace
Monday 26 November 2018 16:17 Comments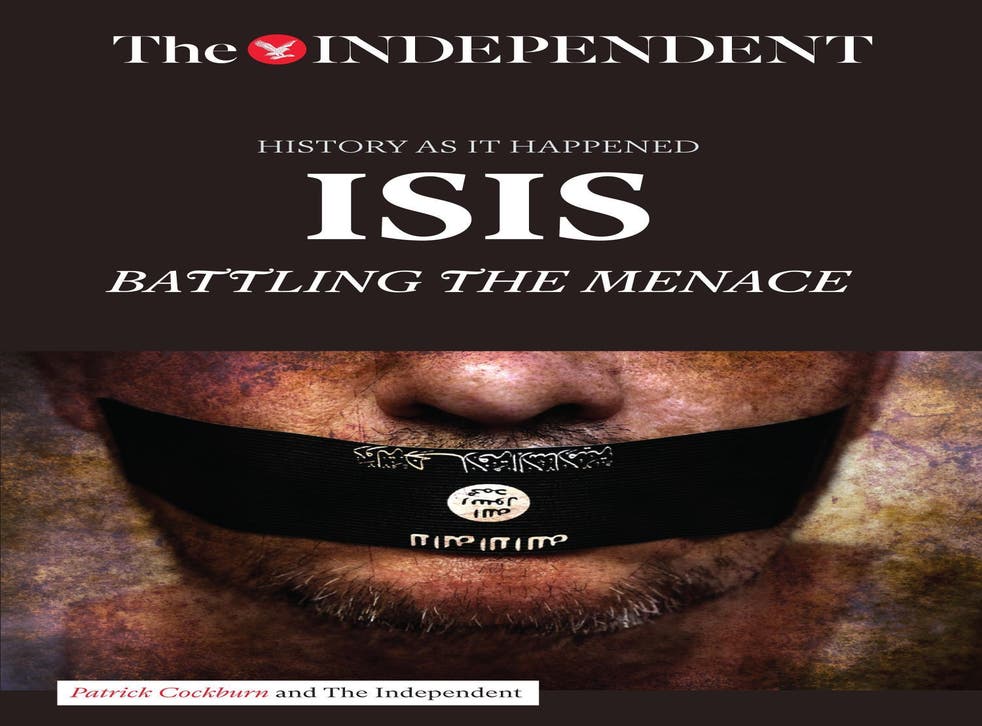 On 29 June 2014, the first day of Ramadan, the leaders of a Sunni army operating on the Syria-Iraq border proclaimed an 'Islamic State' under the rule of Abu Bakr al-Baghdadi, its new 'caliph'. For many, this was the first we had heard of the Islamic State of Iraq and al-Sham (Isis), or the Islamic State of Iraq and the Levant (Isil); but its forces, fanaticism and cruelty were to become all too familiar.
In Isis: Battling the Menace, Patrick Cockburn provides unique insights into the Islamic State scourge. He traces the origin of Isis, confronts the horror of its methods, and details its threat to the Middle East and the world at large through a series of his articles published by The Independent.
Available in print and as an eBook
Register for free to continue reading
Registration is a free and easy way to support our truly independent journalism
By registering, you will also enjoy limited access to Premium articles, exclusive newsletters, commenting, and virtual events with our leading journalists
Already have an account? sign in
Join our new commenting forum
Join thought-provoking conversations, follow other Independent readers and see their replies