The Independent's journalism is supported by our readers. When you purchase through links on our site, we may earn commission.
Mark Hix on Fish
A superb mix of recipes serving up the freshest of local produce in a delicious range of styles.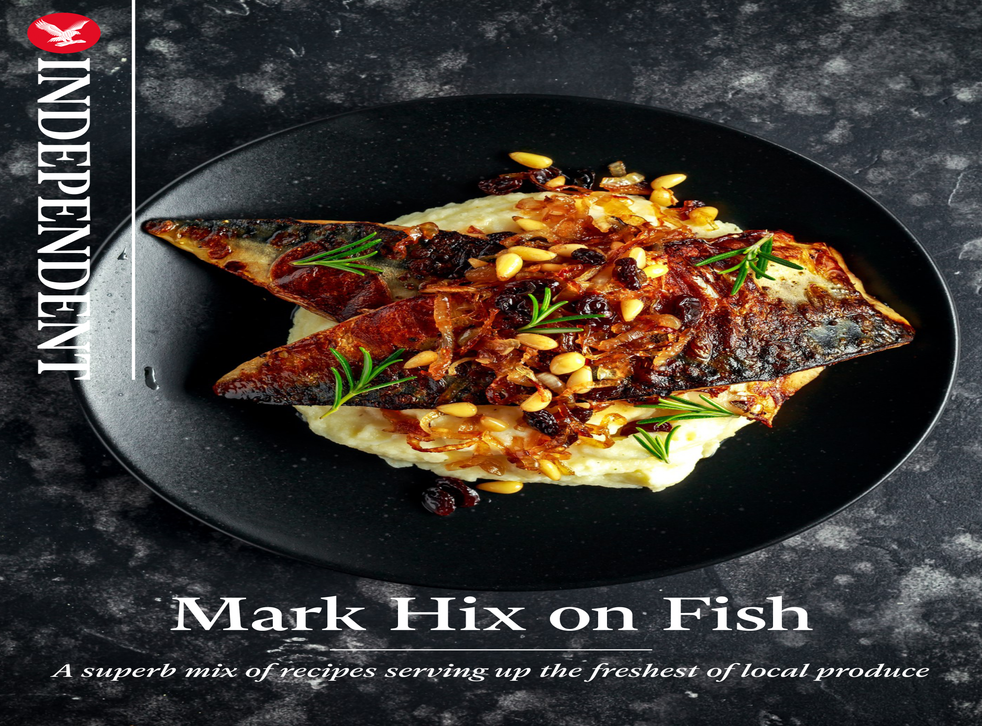 Mark Hix has been a food columnist for The Independent since 2002. In that time, he has weathered the complete transformation of the British food scene, keeping his fans happy with his straightforward cooking. From hearty winter broths to spring salads, fresh ingredients, simply prepared, lie at the heart of all his recipes. He has written seven cookbooks and stands at the helm of six restaurants. He was previously executive chef at Caprice Holdings, overseeing restaurants including Le Caprice, Scott's and The Ivy.
This collection of fish recipes is a perfect showcase for Mark Hix's natural, rustic style and his love of fresh flavours and ingredients. From Thai baked mackerel to barbecue-style Turbot collar, Hix once again shows his ability to apply inspiration from across the globe to the humblest of local produce to create simple yet stunning new dishes.
£2.99 / $4.99
Join our new commenting forum
Join thought-provoking conversations, follow other Independent readers and see their replies