The Independent's journalism is supported by our readers. When you purchase through links on our site, we may earn commission.
Same-Sex Marriage
The road to equality 1990-2013.
Monday 23 June 2014 11:05 Comments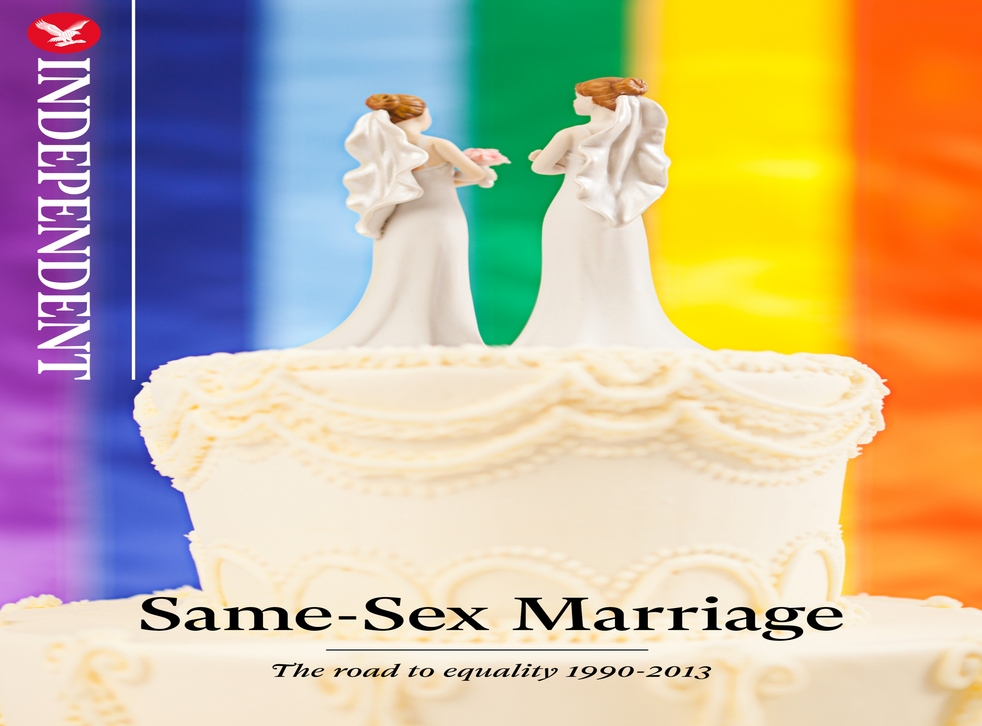 This book collects reports published in The Independent over more than two decades, allowing you to retrace the long, hard journey to change, step by step, setback by setback, bold leap by bold leap. It is a story of courage, resilience, prejudice and principle, created by journalists who cannot have known, at the time, that what they were writing would one day form a chapter in a longer good news story. This book allows to you consider history as it happened and is, above all, a moving narrative of human hope and decency – which is arguably all the more moving when you know that, despite all the setbacks, there is a happy ending.
£1.99 / $2.99
Click to buy on:
Register for free to continue reading
Registration is a free and easy way to support our truly independent journalism
By registering, you will also enjoy limited access to Premium articles, exclusive newsletters, commenting, and virtual events with our leading journalists
Already have an account? sign in
Join our new commenting forum
Join thought-provoking conversations, follow other Independent readers and see their replies