The Independent's journalism is supported by our readers. When you purchase through links on our site, we may earn commission.
The New Suffragettes
A celebration of those who still risk their lives for women's rights, a century after the death of Emily Wilding Davison.
Monday 23 June 2014 11:07 Comments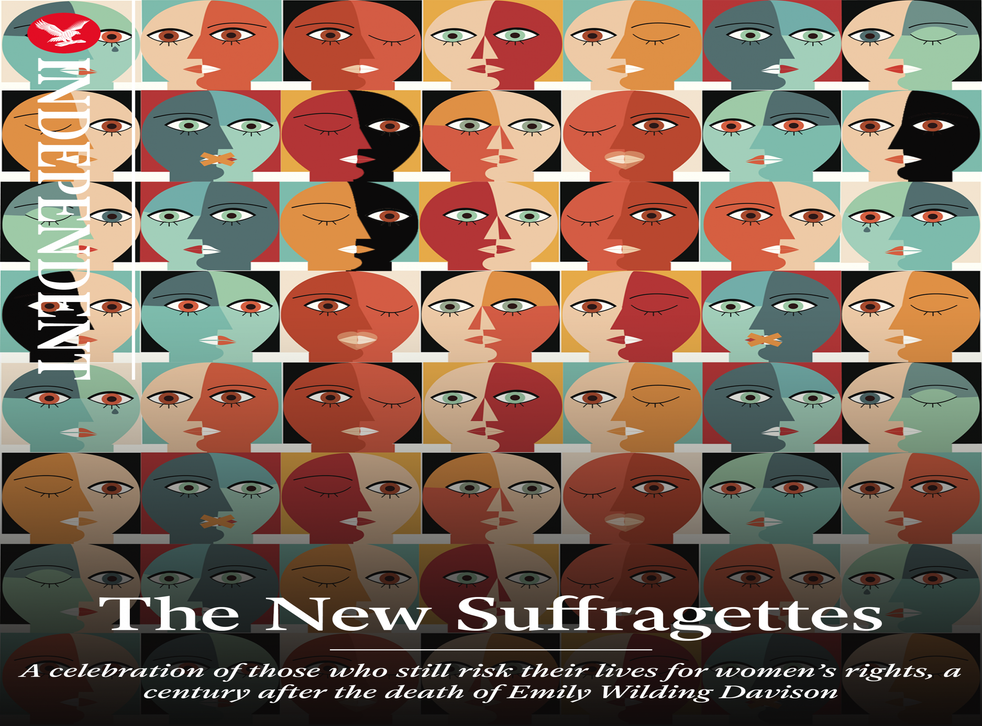 A hundred years after Emily Wilding Davison threw herself under the King's racehorse at the Derby, the rights she fought for are largely taken for granted in Britain. But there are still many places around the world where women risk their lives in pursuit of basic freedoms. This collection of interviews, profiles and first-person accounts – originally published in The Independent to mark the centenary of Davison's death (on 8 June 1913) – celebrates some of the bravest.
£1.99 / $2.99
Click to buy on:
Register for free to continue reading
Registration is a free and easy way to support our truly independent journalism
By registering, you will also enjoy limited access to Premium articles, exclusive newsletters, commenting, and virtual events with our leading journalists
Already have an account? sign in
Join our new commenting forum
Join thought-provoking conversations, follow other Independent readers and see their replies