How did America's right wing turn abortion into such a toxic and divisive issue?
Richard Nixon supported abortion but today only three Republican legislators elected to Washington DC are pro-choice, writes Andrew Buncombe
Friday 03 December 2021 22:43 Comments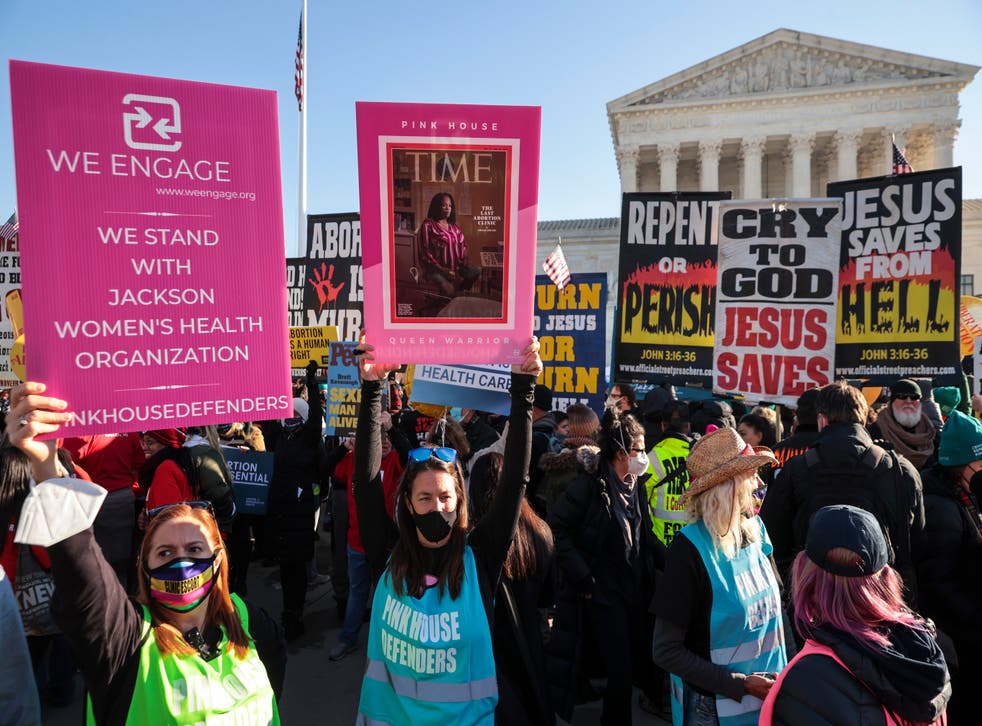 Leer en Español
The words championing reproductive rights for women could not have been more plainly spoken.
"It is my view that no American woman should be denied access to family planning assistance because of her economic condition," they read.
"I believe we should establish as a national goal, the provision of adequate family planning services within the next five years to all those who want them but cannot afford them."
Join our new commenting forum
Join thought-provoking conversations, follow other Independent readers and see their replies