'I protected the most trusting and simple people from the one-armed bandit gambling mafia'
Business and finance has become second nature for Alexander Lebedev, who has seen economic corruption first-hand. Here, in the last of three extracts from his new biography, he recalls his condemnation of Russian oligarchs and his disdain for 'financial crooks'
Saturday 21 September 2019 23:00
comments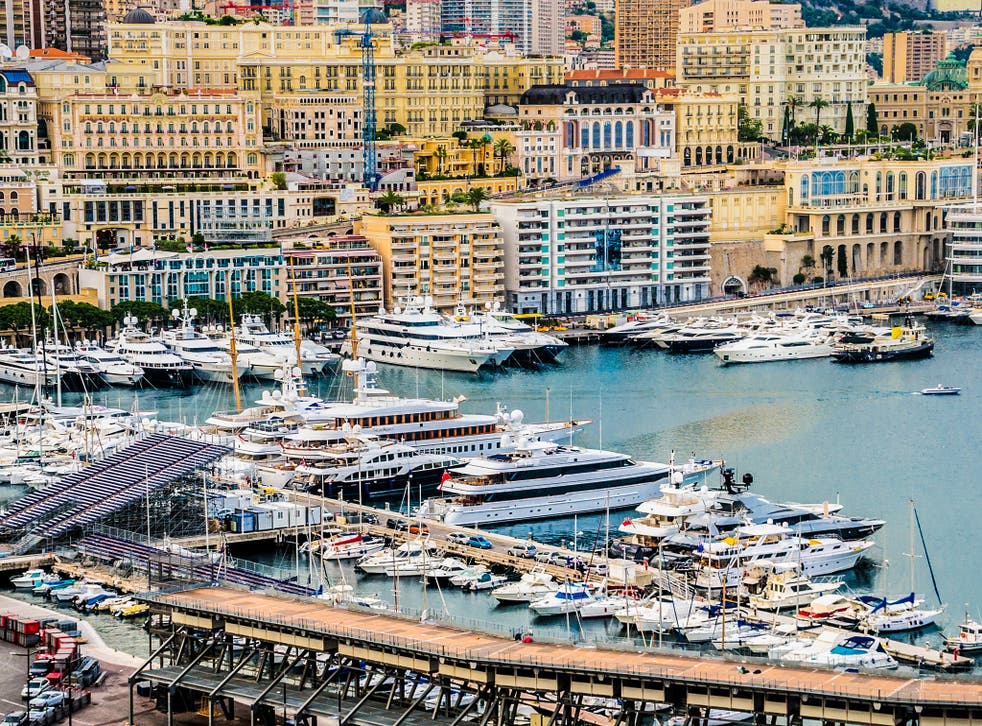 I hope Henry Reznik was not too upset. He defended me brilliantly during the trial, and it should be mandatory for students and experienced lawyers to attend his speeches in court. The judge listened to him attentively, although the young girl from the Prosecutor's Office probably had no idea what he was talking about. Someone had evidently just asked her superiors what was happening and recommended a particular course of action. I had no difficulty understanding the subtext of the verdict: this guy is not about to run off abroad, and what's the point of sending him to rot in prison? The investigation and the trial itself had already been sufficient punishment. He's got three children, two of them minors.
For "battery" I was, nevertheless, sentenced to perform 150 hours of community service. I could easily have avoided even that penalty. We did, needless to say, appeal the sentence in the Moscow Municipal Court and there was a second trial. The last session was scheduled for Friday 12 September 2013. If on that day I had simply not turned up in court, the statute of limitation would have terminated the case automatically, because the "crime" (according to the official version in the verdict) had been committed two years previously. To do that, though, I would have had to pretend to be ill and obtain a false medical certificate, or arrange some reason why the lawyers were unable to attend.
I decided to force a definite verdict, a course of action that from the point of view of pragmatic logic was verging on imbecility. However, it was clear that I would not be receiving a more severe sentence, the most threatening outcome had been left in the past. It is not pleasant when you have a family, children, plans for the future, to be constantly recalling that you are shortly to be imprisoned for several years for a crime that you quite obviously did not commit.
Join our new commenting forum
Join thought-provoking conversations, follow other Independent readers and see their replies