Antibiotics may make the contraceptive pill less effective, scientists warn
Women advised to use extra precautions when taking both drugs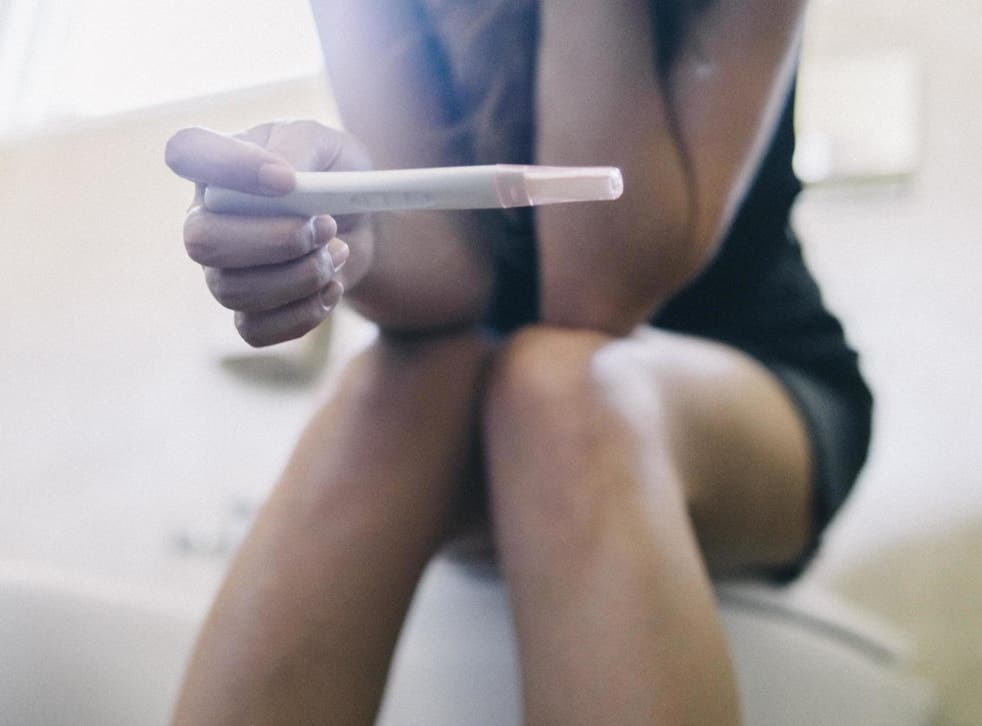 Taking antibiotics may reduce the effectiveness of birth-control pills, researchers say.
Scientists are advising women to take extra precautions to avoid unwanted pregnancy when they are on the drugs that kill bacteria.
In a study published in the British Medical Journal's Evidence-Based Medicine, they wrote: "This evidence suggests there is an interaction of antibacterial drugs with hormonal contraceptives, which can potentially impair the effectiveness of the contraceptives.
Join our new commenting forum
Join thought-provoking conversations, follow other Independent readers and see their replies