Climate crisis: Why is the Arctic heating up much faster than anywhere else?
New research suggests the role of aerosols on cloud formation could be a major force resulting in polar amplification, writes Harry Cockburn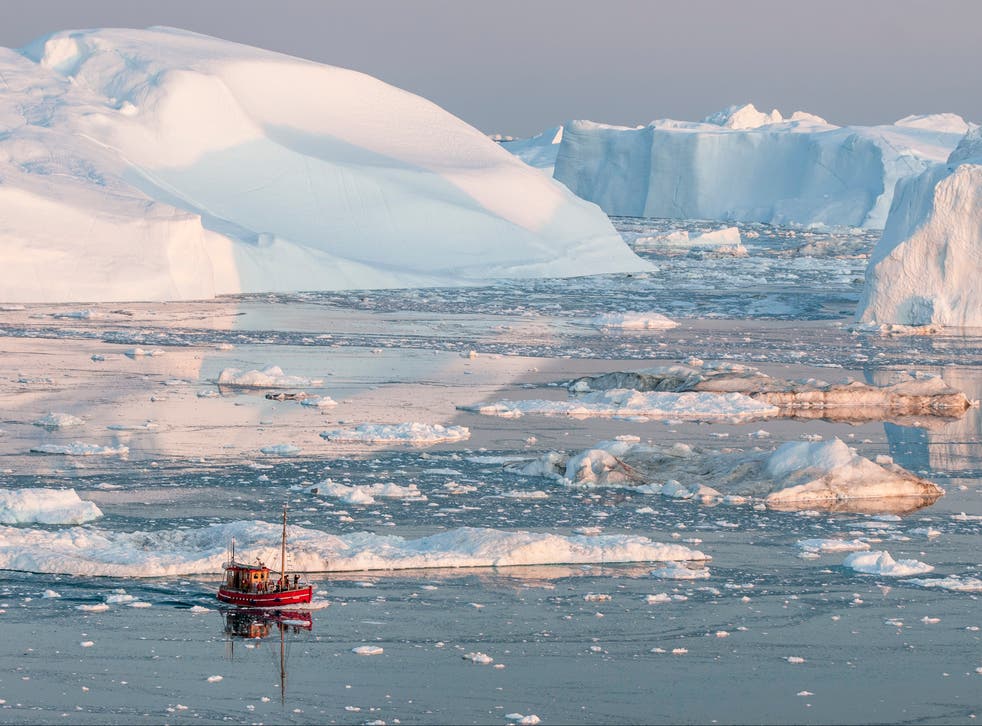 The Arctic is warming between two to three times faster than the rest of our planet, but what are the mechanisms causing this phenomenon, known as polar amplification?
It has long been known that one of the key causes of polar amplification is the decline in "albedo", or reflectivity as the Arctic ice caps melt, but scientists now believe the relationship between aerosols and clouds could have more of an impact than previously thought.
The way a reduction in albedo impacts the Arctic is as follows: As less sea ice covers the Arctic Ocean, and glaciers recede and snowfall becomes less widespread or long lasting, less solar radiation is reflected off these bright white surfaces back into space.
Join our new commenting forum
Join thought-provoking conversations, follow other Independent readers and see their replies