Inside Film
Why did the great plays of Arthur Miller make for such bad films?
While film versions of plays by Tennessee Williams and Edward Albee did roaring trade at the box office, Miller's work stuttered. But 60 years on, 'The Misfits' stands as the purest and least compromised of any of the films in which Miller was involved, says Geoffrey Macnab
Wednesday 15 April 2020 17:17 Comments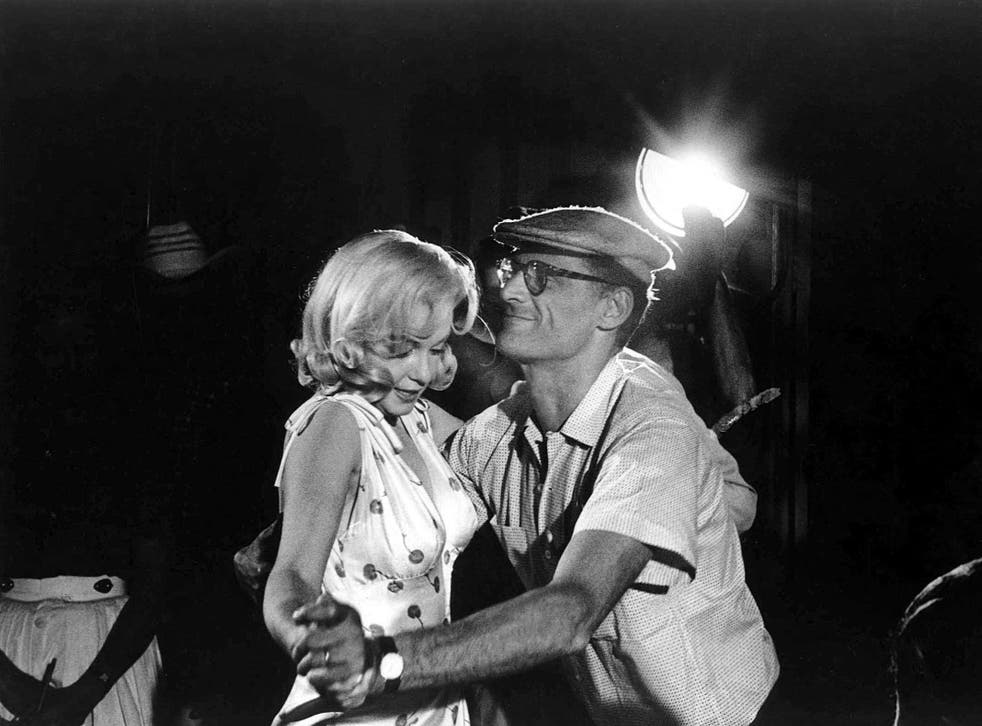 He was one of the greatest playwrights of his era but Arthur Miller (1915-2005) had a very patchy record when it came to movies. His plays packed theatres but their screen adaptations rarely did more than the most modest business. Nor did his original film projects fare much better. Miller assembled three already legendary stars, his then-wife Marilyn Monroe, Clark Gable and Montgomery Clift, for The Misfits (1961) and yet the film barely covered its costs on its initial release.
In 1996, when the British stage director Nicholas Hytner made a movie of The Crucible from a screenplay by Miller himself, the play, first performed in 1953, was already acknowledged as a cast-iron classic of American theatre. It was on school syllabuses everywhere. Whenever there is persecution or paranoia anywhere, whether during the anti-communist hysteria of the McCarthy era when Miller wrote the piece or in the first days of the Trump presidency, Miller's dramatised account of the Salem witch trials is still always cited as the perfect allegory. Hytner's film starred Daniel Day-Lewis and Winona Ryder, both at the peak of their popularity, but still contrived to misfire with the public.
While big-screen spin-offs from Miller's work stuttered, film versions of plays by Tennessee Williams and Edward Albee or of novels by Ernest Hemingway and John Steinbeck often did roaring trade at the box office. Of the major American writers of the last century, Miller had the lowest strike rate in cinema.
Join our new commenting forum
Join thought-provoking conversations, follow other Independent readers and see their replies