Have beauty fads finally gone too far?
Happy Talk: It'll take more than a retexturising butt mask to turn this writer into a Kardashian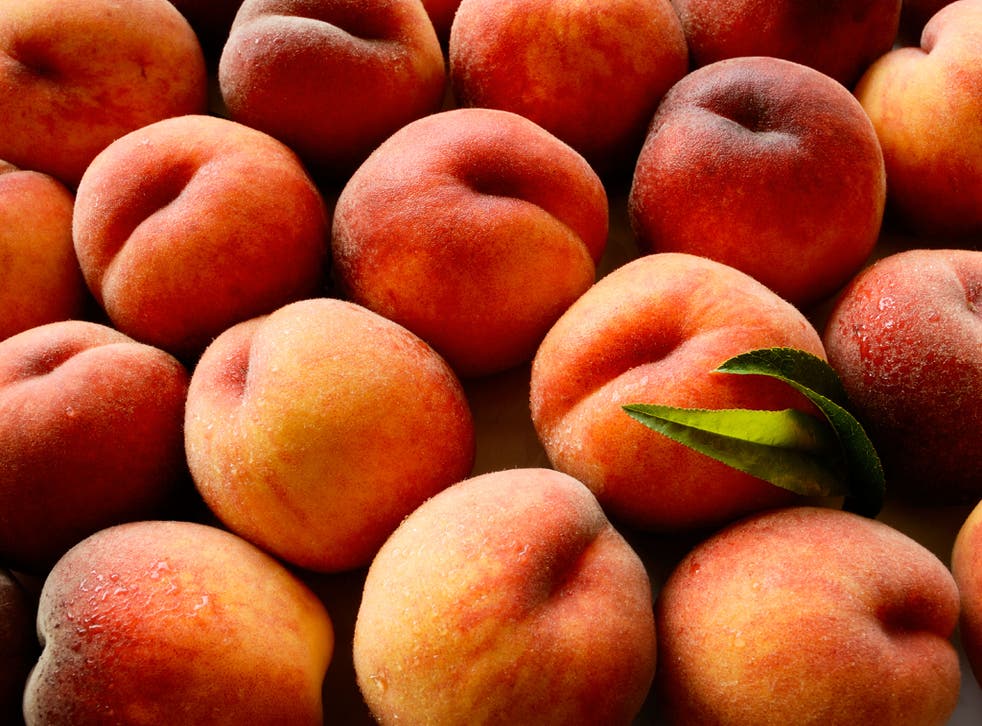 Facebook ads. Ordinarily a source of great annoyance. Sometimes a source of great amusement. Like the time they suggested I might want to take up netball on the very same day I found out I'd broken the second metatarsal of my right foot. Not that I would have wanted to join a netball club anyway. As one of the least sporty children in a class of 27, I was never picked for the "proper" game on the pitch with no cracks. Instead, I was relegated to the "second" game on the pitch that was all ankle-twisting holes in the tarmac. It's a wonder I didn't break my foot sooner.
Anyway, I digress. Suffice to say, Facebook got that one badly wrong as they so often do. I am never going to wear a Love Island inspired bikini that would appear to have been fashioned from a luggage strap. Likewise I don't need insurance for my imaginary horse. But a short while ago, Facebook dished up an ad that actually had me clicking. It was for one of those fancy moisturising sheet masks that have been all the rage for the past couple of years. However, this one, you use on your bottom.
Hooray. Yet something else to add to the list of things you didn't know you needed to worry about. Of course, we've been asked to worry about cellulite for years. But this is different. Is your bottom suitably hydrated? Could it do with a quick shot of collagen and fruit acids to make sure that if you're ever hit by a bus while wearing a flippy skirt over a G-string, the people filming the aftermath – when they should be calling for an ambulance – get your very best angle? Yes? Then you definitely need a butt mask.
Register for free to continue reading
Registration is a free and easy way to support our truly independent journalism
By registering, you will also enjoy limited access to Premium articles, exclusive newsletters, commenting, and virtual events with our leading journalists
Already have an account? sign in
Register for free to continue reading
Registration is a free and easy way to support our truly independent journalism
By registering, you will also enjoy limited access to Premium articles, exclusive newsletters, commenting, and virtual events with our leading journalists
Already have an account? sign in
Join our new commenting forum
Join thought-provoking conversations, follow other Independent readers and see their replies