'Being black in the US still comes with a particular burden'
Former Washington correspondent Mary Dejevsky has visited America on many occasions over the years. Sadly, she is not convinced that the country is about to turn the tide on racism
Monday 07 September 2020 16:39 Comments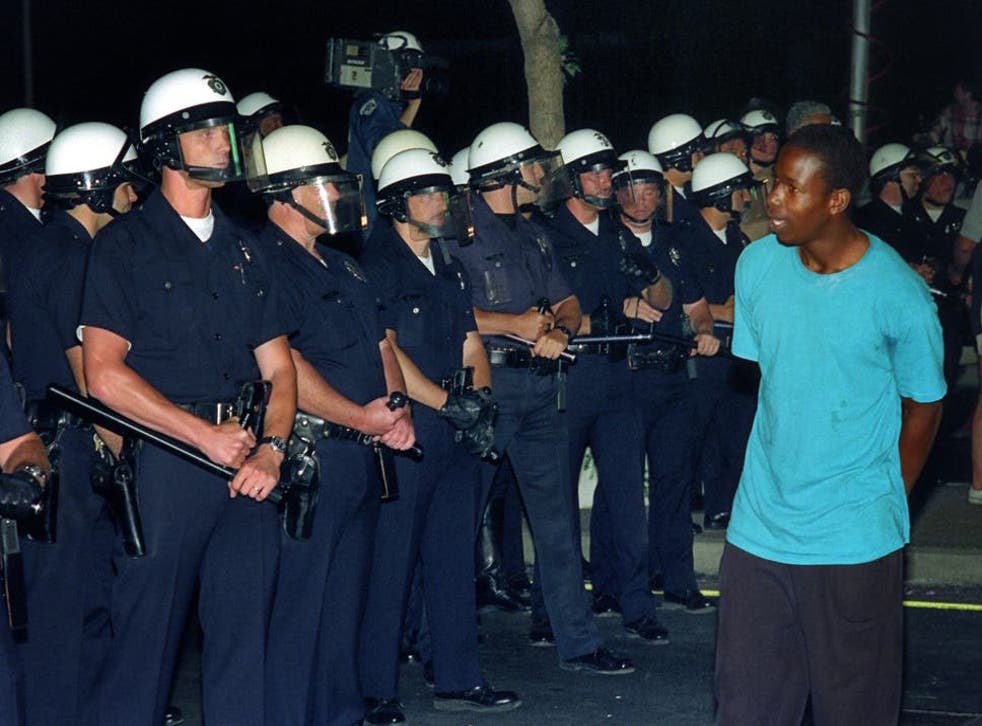 This time, say many, many well-meaning Americans, it will be different. It feels different, they say. It looks different, they say. We have seen it with our own eyes – by which they mostly mean through the lenses of other people's phone cameras. They say different people are taking part, not only black people are marching, but white people are turning out in solidarity. And protests are happening in different places: they are not confined to predominantly black areas of cities; protesters have thronged to prominent public spaces, such as Lafayette Square in front of the White House in Washington DC.
All this is true, and it is the hopeful, never-again, response of many white Americans to the agonising, slow-motion killing of George Floyd in Minneapolis in May. The white policeman's knee pressing on a black man's neck, the tortured cry of "I can't breathe", have reanimated the Black Lives Matter movement, and not just in the United States. A pledge of support for racial justice has become a set-piece of practically every public occasion, every official's statement, since.
The attack on Jacob Blake last month in Kenosha in Wisconsin, where police shot a hail of bullets into his back, has given the protests new impetus all over the US. And feeding into what seems to be a growing climate of anger is the disproportionate number of deaths of black people as a result of coronavirus. From Washington DC in the east to the Pacific city of Portland, via some hitherto quiescent cities in the Midwest, we are seeing a pre-election US with its troubled urban areas yet again in flames. But this time, there is a hopeful consensus. The watershed has been reached. From now on, race relations in the US will be different.
Join our new commenting forum
Join thought-provoking conversations, follow other Independent readers and see their replies