Best of the EU
The 10 best European art galleries to visit now we have left the EU
From a gallery reached by canal in Venice, to one beautiful enough to bring you to tears, Jenny Eclair reflects on her favourite European art galleries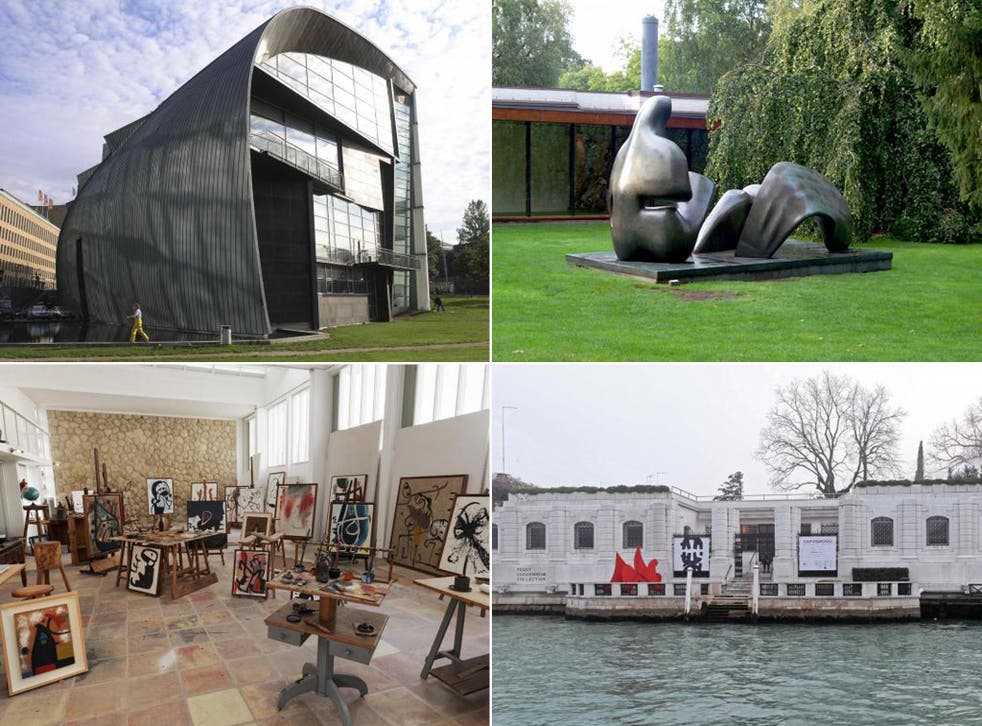 I love a good art gallery me. The old man is an art buff, so I pick up a few pearls of wisdom from him as I mooch about. Personally I'm not into the classics, give me anything from the mid-19th century onwards. I can live without the bleeding Jesuses and freaky cherubs, thanks.
I can be a bit picky about installations too, the good ones are great, the bad ones need punishing. I've travelled a lot both for work and for pleasure and the first thing I do if I've got a couple of nights in the same city is search out the nearest gallery.
Even if you don't like the art, they usually have a pretty decent cafe, often it's your best bet locally for a nice moderately priced lunch, who ever said it was all about the culture?
Join our new commenting forum
Join thought-provoking conversations, follow other Independent readers and see their replies